Tired of Tinder? Give Personalized Dating a Try!
If you have ever trained for a sports event, you know that enthusiasm and sore muscles are inversely related. In other words, the more tired you get, the less you want to work out! Dating is pretty much the same, especially when it is the
new "modern" type of
dating
that relies on dating apps like Tinder to locate a lasting connection. All 
that 
swiping might feel like you are really accomplishing something, but at the 
end 
of the day, there you are, alone on your couch with your phone in your 
hand 
and the Tinder app open again. 
This isn't love, but it is exhausting. It can also be demoralizing once you realize that all that swiping is akin to running on the dating treadmill just like a human hamster. Today's relationship experts are calling this "dating burnout," and it is as real as any other type of burnout you may have ever experienced.

Luckily, there are things you can do to ease dating burnout and get back on track to achieve your relationship goals. That is what we will talk about in this article!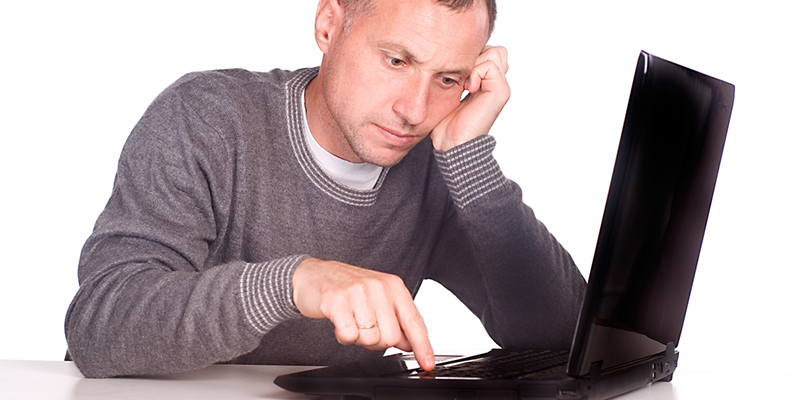 1. Do You Have Dating Burnout? How to Know for Sure

When you look at the Tinder app (or whatever dating apps you may be using), do you feel ambivalent or frustrated? Do you find yourself going on ever more dates but being less open and willing to share about yourself with the other person?
Would you sometimes rather just sit home alone with a beer and the television remote than go on yet another date?

These and similar feelings are all classic signs of dating burnout. You have been reaching out, going out, spending time, spending money, trying to make a real connection, but it never seems to work out.

Yuck. It is easy to get discouraged pursuing a real relationship this way. In time, you may begin to wonder if you are really "partner material" yourself. Your self-esteem may start to take a nosedive even as you feel more jaded or cynical when you look at an eligible woman. This is not a path to dating success. It is a path to more singleness and more loneliness.
2. Why Personalized Introductions Are Making a Comeback in Dating

The fact that you are still reading is a good indication you are sick and tired of wasting more time on dating apps frequented by women who are not ready to make a commitment to a man.

The truth is, life is just more fun when it is shared, and you really only want to meet women who are at a point in their life where they believe this too! Eligible singles today are also waiting longer in life before getting married, which means that when a single person makes up their mind that they are ready for a relationship, they don't want to go through the grueling routine of Tinder to find one.

In fact, one prominent news source even calls this "working for love" – as if you needed or wanted a second full-time job just to add some romance into your life!
After all, the whole point of dating is to actually find a good long-term relationship match. So it just makes sense that if you are ready to find a real, authentic connection, you would want to skip over all the hurdles you can skip to begin meeting people who feel the same way you do.

This is why, for seasoned western men who are ready for the "real deal" in love, online dating is being phased out in favor of asian dating, which focuses on personalized meetings and old-fashioned matchmaking with asian ladies and thai ladies who are serious about committing to a long-term relationship.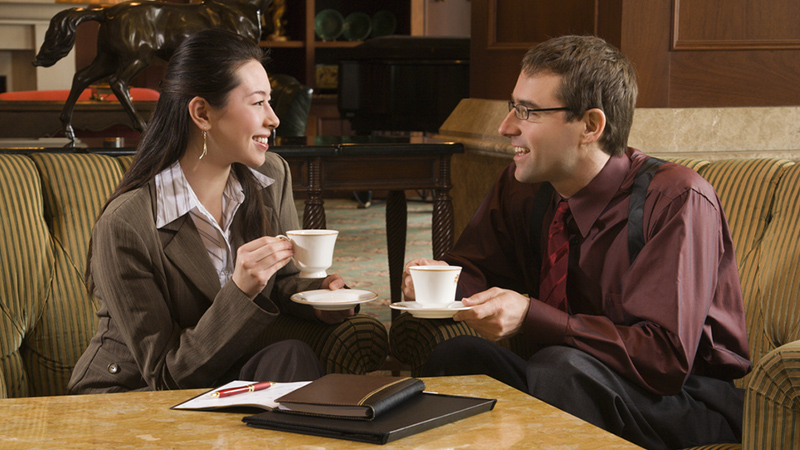 3. What to Expect with Personalized Matchmaking

One thing personalized matchmaking definitely is NOT is superficial. In other words, if you think you cannot stand to look at one more pretty stranger's face on Tinder, you are likely ready to give personalized matchmaking a try instead.
Personalized matchmaking is, well, personal. When you work with a 
professional matchmaking service
, the goal is to facilitate meetings between two people who seem to have a lot in common, similar goals in life, compatible personalities and interests and a shared interest in getting to know one special person on a deeper level.

This means that the matchmaker you work with will take the time to get to know you well and then will only introduce you to asian ladies or thai ladies that are likely to be a very good match for who you are and what you want in life. Busy western men often find that this model of modern yet personalized matchmaking just makes good common sense. You can learn more about yourself and what you are looking for by working with your matchmaker, and this will help you find that special lady you are looking for even faster.

As well, the ladies you will meet through a personalized matchmaking service will already be known to your matchmaker, so you won't have to sift through a large number of potential matches who are just playing games or are in it for what they can get to find someone genuine who is really worth getting to know.

Ultimately, when two people who are smart, successful, attractive, passionate, interested in the same things and heading in the same direction do get the chance to meet, often one simple introduction is all you need to hear that wonderful "click" and find yourself happy and in love!


Meet Me Now Bangkok Is Here to Help

Meet Me Now Bangkok is a highly personalized matchmaking service located right in the heart of Bangkok city. We specialize in coordinating Asian dating services and tours for western guys who are looking for a serious relationship with Asian ladies and Thai ladies.
Our company, Meet Me Now Bangkok, will put you in touch with countless single and genuine Thai women who are looking for marriage and for a man who will join them in Thailand.  
We offer the option to meet pre-screened serious women who are looking for a real relationship, not to take your money. You can try our customized dating events where you can meet lovely, trustworthy Thai singles.
Send us a message and we will chat. We are always glad to help you find relationship you've always wanted.