Meet our newly engaged couple, Sam and Jinda. When Sam first contacted our Dating and Introduction agency he was pretty skeptical. I think that's a good thing. There are lots of scams out there. He was right to be careful. Once we discussed what he was looking for, we…
Meet our newly engaged couple, Sam and Jinda. When Sam first contacted our Dating and Introduction agency he was pretty skeptical. I think that's a good thing. There are lots of scams out there. He was right to be careful. Once we discussed what he was looking for, we…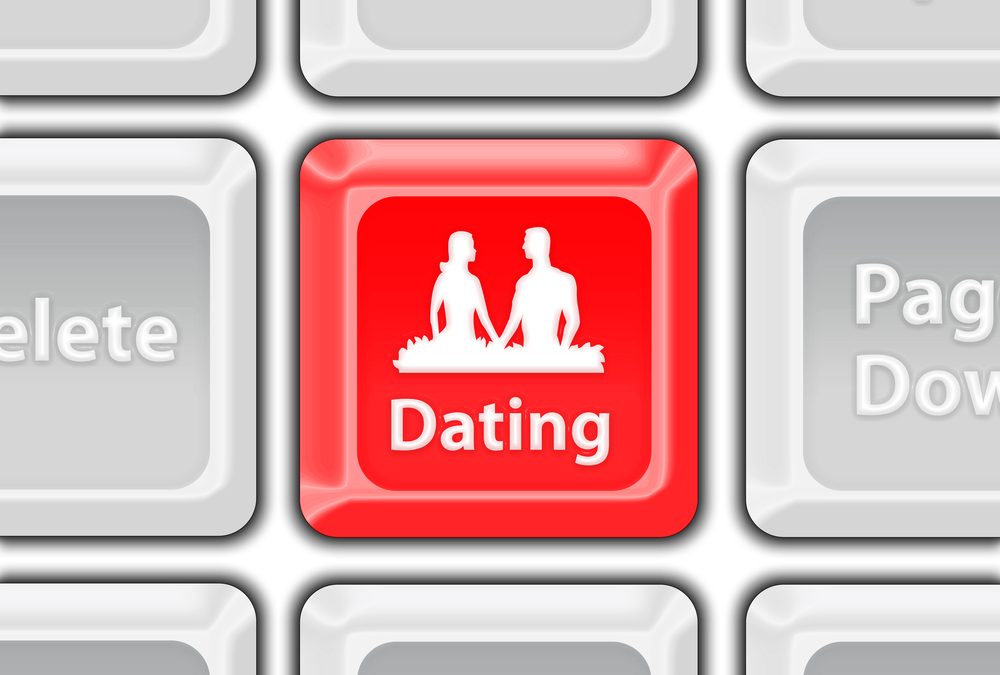 Hey guys! Are you single? If so, here's an article you shouldn't miss. https://www.askmen.com/top_10/dating/top-10-ways-to-meet-girls-outside-of-bars.html How about that? Even the writer suggests online dating would be a smarter way to meet women! Awesome, right? Now,…
Here's the New York Times interviewing couples about their open relationships with each other.   I'm sure it works for some people. What I don't understand is, who can possibly find the time to manage another relationship outside of marriage? I mean, building ONE...
Wow! what a nice story. This is a must-read. So stop what you're doing and check it out: https://www.rd.com/true-stories/love/falling-in-love/ These are true love stories from different couples all over the world. I think they'll inspire and charm you. That is, unless...
When it comes to the age difference between couples, seems everyone's got an opinion. And the Thai Visa Forum is always a good place to check 'em out. For example https://www.thaivisa.com/forum/topic/640427-age-difference-in-relationships-in-thailand/ For me,...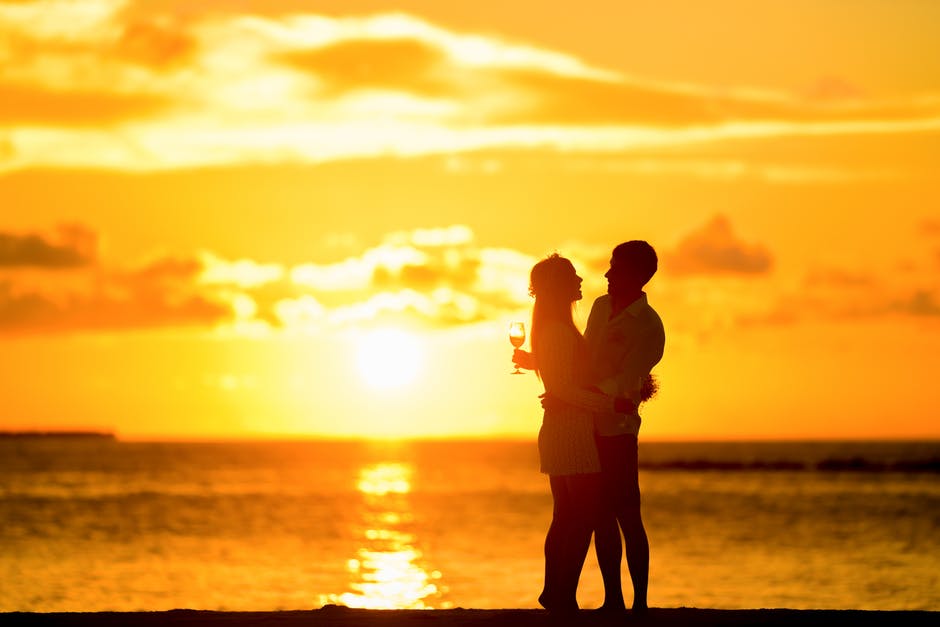 If you're in a long distance relationship, this article is a must-read. https://thinkaloud.net/index.php/2017/11/23/how-to-deal-with-long-distance-relationships/ That's because, love knows no distance….. Yes, I strongly believe in that! I know being in a long distance...