As the world wide web continues to knit us closer and closer together, the world becomes a smaller and much more navigable place for travel, vacation and exploring. Today, travel is not just easier for families and couples, but singles can enjoy all the perks of travel as well.
For a single guy who wants to travel and see the world before settling down, there are certain go-to travel destinations that you just don't want to miss out on. And who knows, there is always the chance you will also meet "the one" while you are enjoying one of the great bucket list international destinations listed here!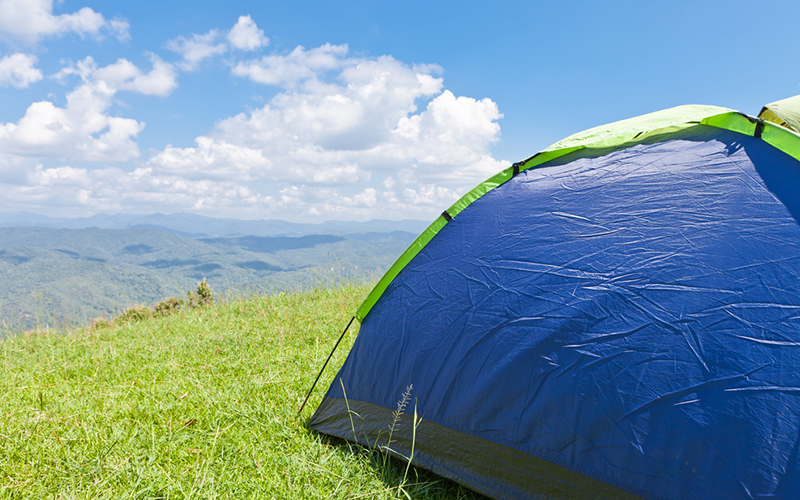 Best Vacation For A Single Guy
These five top travel sites are must-have experiences for the solo man who wants to check some of the most cosmopolitan, friendly, memorable and gorgeous international spots off his list!
When you read through the features of each location listed here, you may discover you just have to see all five – otherwise, how will you ever choose between them?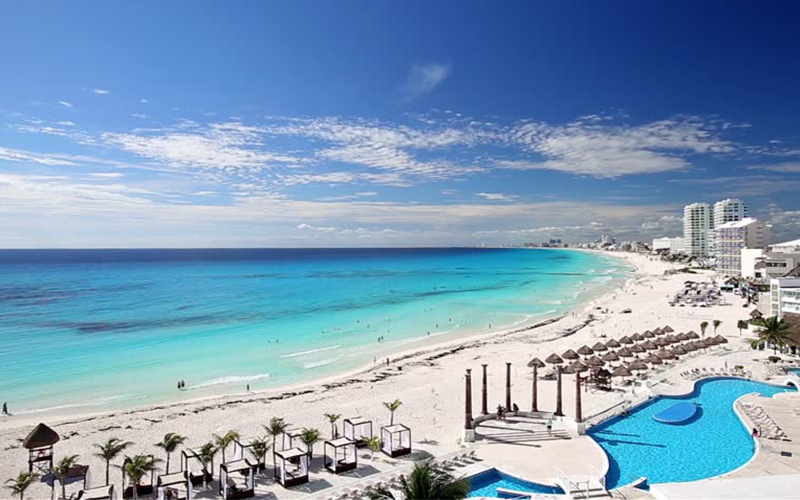 Cancun, Mexico
You simply can't go wrong choosing a destination to Cancun, Mexico. Any solo man won't be on his own for long in Cancun, where the locals are as pretty and as friendly as any you will find anywhere. There is a reason Cancun is so popular worldwide, and it is not just because it has pretty beaches – there is plenty of other curvy scenery to admire as well!
For your lodging, you can choose either a private seaside hideaway or opt for one of the posh resorts that serve as international playgrounds for a beautiful and fascinating collection of tourists and ex-patriots from around the world.
Your days will be filled with sun-soaked surf and sand and delicious beverages, and your nights with mouth watering gourmet cuisine and world-class night life options, including night clubs, bars, live music, dancing and much more.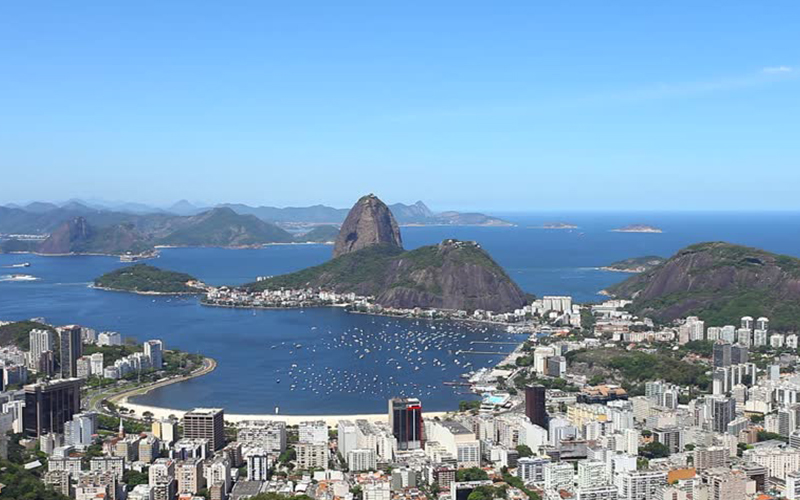 Rio de Janeiro, Brasil
Rio de Janeiro, Brazil, isn't just the site of the 2016 world Olympic games. It is also one of the meet-and-greet capitals of the world where you can have a heck of a great time, blow off some steam, enjoy a rare level of tropical beauty and come back with great memories to treasure.
Rio de Janeiro is a very tourist-friendly major city. Even if you don't speak Portuguese or you only know a few words, you will find plenty of places that cater to international visitors. There are loads of beautiful beaches, plenty of fun night clubs and lots of private parties going on, and all you need to do to get an invitation is to walk along the beach until someone invites you over!
Plus, the "Girl from Ipanema" song didn't become an enduring international hit for no reason. The women of Rio de Janeiro earn their reputation for jaw-dropping beauty honestly!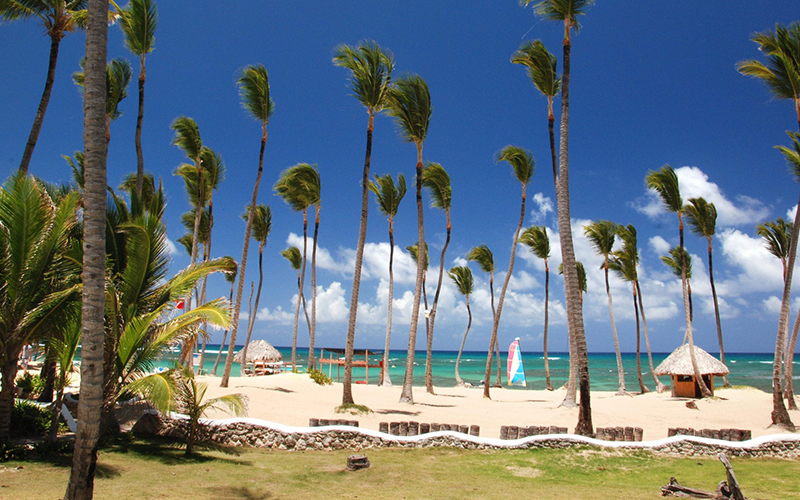 Sosua, Dominican Republic
The Dominican Republic is located smack-dab in the middle the posh Caribbean resort vacation area. With some of the most exotic scenery and plushest accommodations you will find anywhere in the world, even these won't be likely to eclipse the legendary beauty of the local ladies.
There is also so much to do in Sosua, from swimming, scuba diving, surfing and snorkeling to dancing the night away in some of the swank yet laid-back nightclubs and bars that line the coastline.
Sosua natives love to have fun, whether it is soaking up the sun or swaying to the beat – suffice it to say, this is a city that rarely sleeps! While you might not get a lot of sleep yourself, you will have so much fun you likely won't care!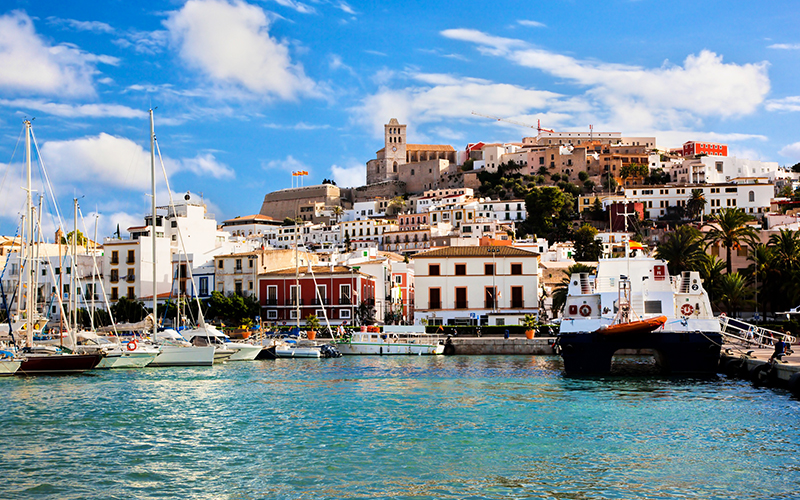 Ibiza, Spain
Next, to a Caribbean destination, a Mediterranean locale is probably next on your must-see bucket list. The Mediterranean Sea is literally crystal blue in many places, and the local sandy beaches and coves offer a wide variety of options that are as public or as private as you need them to be.
No one in Ibiza is too keen to cover up, with so much sunlight to soak up and so many fun water sports to enjoy, from snorkeling and scuba diving to swimming and diving to just sitting in the water and enjoying the local sights, including an endless parade of lovely, lithe bathing beauties.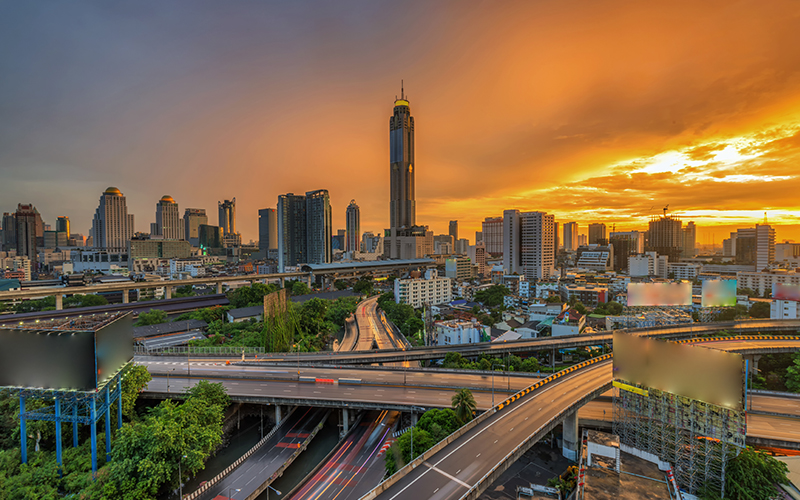 Bangkok, Thailand
Bangkok became a household name thanks to the Murray Head song "One Night in Bangkok" that became a worldwide runaway hit in the 1980's. While more than three decades have passed since the song's debut, visitors to this exotic city continue to return with rave reviews and eager plans to return again.
With delicious gourmet cuisine at a fraction of Western prices and entertainment, lodging, and transportation that won't break your travel bank, you will be able to get your fill and then some with the incredible sites and scenes from the moment you deplane.
One of the coolest things about Bangkok is that its history is truly ancient, spanning all the way back to the days when it was known as "Siam" and ruled by a king. All around the city you will find stunning architectural relics, interspersed with the type of modern conveniences you would only expect to see in North America or Europe.
Best of all, the local Thai and Asian ladies are smart, fit, petite, stunningly beautiful and very friendly to talk to and enjoy life with. After enjoying the legendary hospitality of Bangkok, you may find that you do not want to leave!
More About Meet Me Now Bangkok
Meet Me Now Bangkok has developed an international reputation as a reputable meeting and matchmaking service that helps western men who are looking for a serious relationship to meet lovely, intelligent, fit, like-minded single Thai women.
If you are ready to take the next step towards meeting your life partner, you can visit us and learn more at MeetMeNowBangkok.com and ThaiLadyDateFinder.com.