Here's Why Baipai Thai Cooking School Is The Best
I bet going to a cooking class hasn't popped into your head before and just before you say, "no way" let me tell you, if you're the sort of guy who loves fun -filled, easy going activities as a way to get to know your date without any hassle or awkwardness, you're going to love this outing.
Quite a few of our couples have been on the cooking class date before and they all say the home-styled Baipai Thai cooking school is you'll have a great time and best of all, you don't have to clean up the mess you make in the kitchen!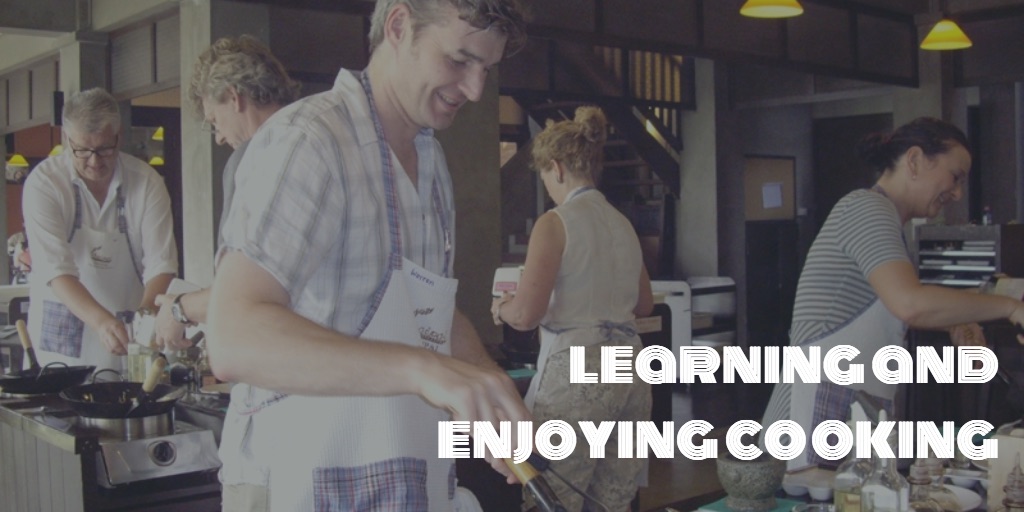 Here's how it works: We take you and your date to meet the chef. You'll go shopping together and pick out all your own ingredients. Don't worry, you're date will be able to help you out here. You'll come back and cook up a traditional Thai storm.
If you're like most guys, you probably love eating Thai food and learning how to make it with your date is going to give you an even bigger appreciation for all the individual ingredients that go into a dish.
Hey, it's a chance to brush up on your cooking skills and really impress your date. Often the chef tells the story how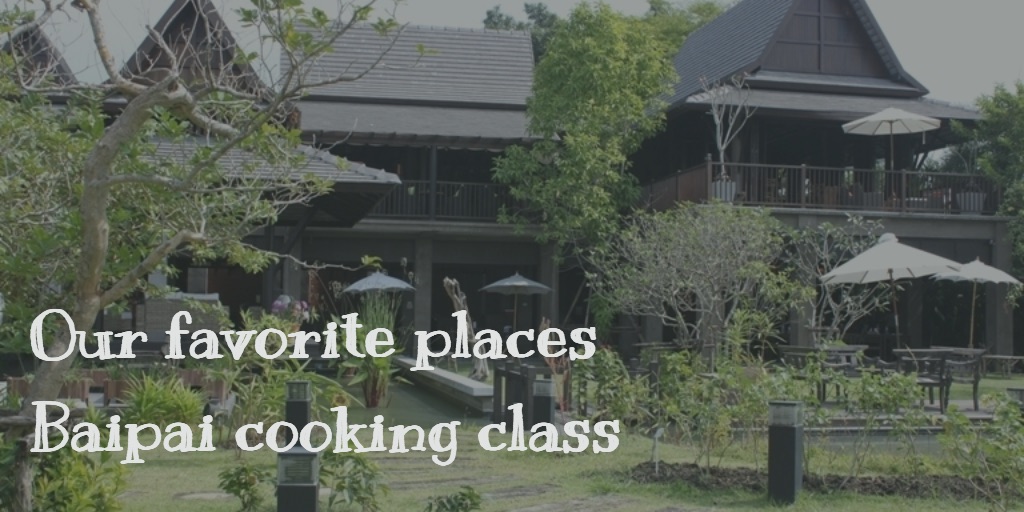 in the old days…Thai men would consider a potential wife based on the way she pounded curry. So take notice and see if she suddenly feels the need to make more noise with her mortar and pestle – an extra dash of enthusiasm can go a long way!
And even if you don't like cooking, don't worry, you're going to have lots of fun with your date and find out just what sort of spark there might be between you two.
Since Baipai Thai cooking school is one of our "Favorite Places" be sure to mention it as one of the places you'd like to go to when you join us on your own Thai Lady Dating Events tour.
Till Next Time …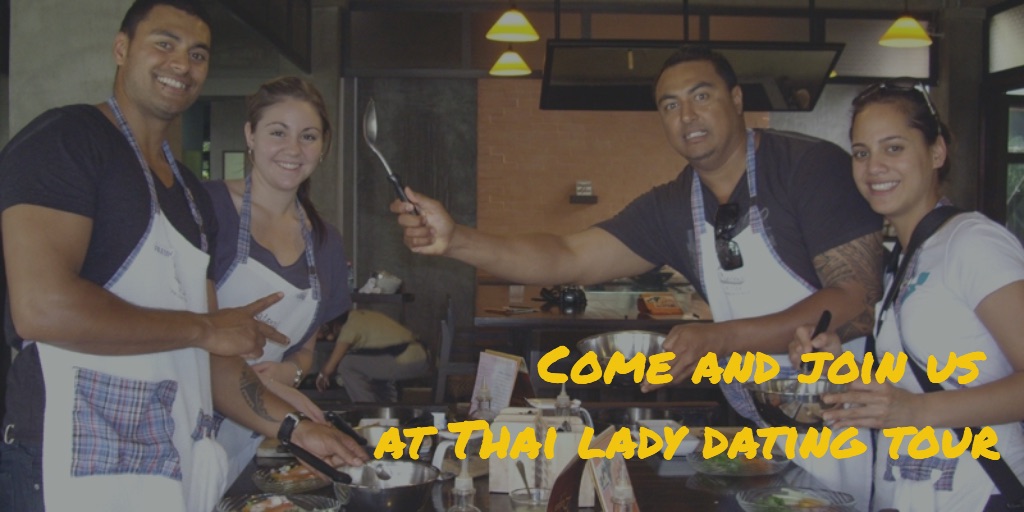 We are a matchmaking company that has built an internationally respected reputation for providing the highest quality dating services for Western guys seeking a long-term, committed relationship with a Thai woman.
We also host Dating Events where you can meet single, lovely and trustworthy Thai ladies who are also looking for genuine relationship.
To learn more and get started, visit us at MeetMeNowBangkok.com and ThaiLadyDateFinder.com