Step-by-step Guide to Getting Married with Your Thai Sweetheart
Mention the word "marriage" and you will soon learn that everyone has their own personal opinion about what that word means. Also, different people have different ideas about what makes for a great married life. What this means is that you have to decide for yourself what you want from married life. You must decide on your own what qualities a perfect bride will have so you can find the woman you are looking for.
You should also be open-minded about where and how you will meet your perfect bride so you don't miss out on an opportunity that is right in front of you! If you are looking for a marriage partner for life, this article will offer guidance on how to find a great woman who is ready to get married and enjoy a comfortable life with you.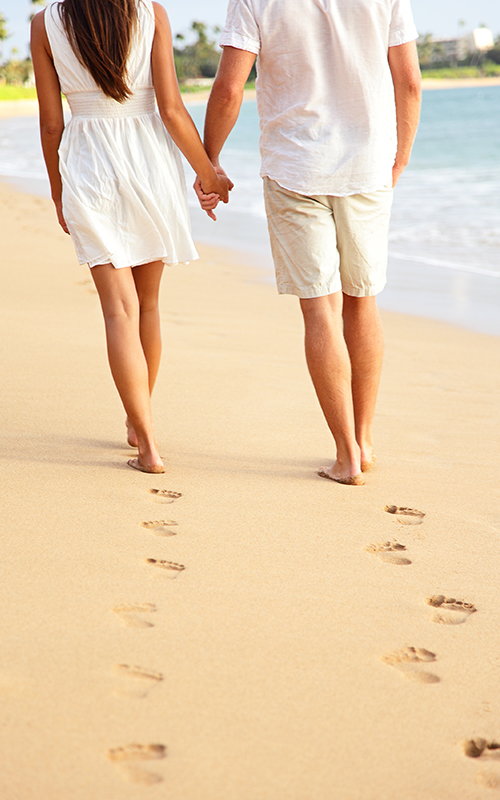 If you are looking for a step-by-step guide to getting married, Meet Me Now Bangkok has developed a structured and practical system that gets results every time. We have so many positive testimonials from happily married couples to show that our guide to getting married really works. You will first meet with us and share what your goals are for getting married and having a partner for life. You can share the qualities you are looking for in a Thai wife and spend some time looking through our match profiles to get more ideas. Once you have narrowed down your bride search criteria, you can begin to meet some wonderful Thai ladies who are eager like you to settle down into traditional married life. You can meet at our offices and enjoy coffee or tea together. We provide the assistance of a translator if that need arises.
We make ourselves available at every single step as you refine your vision of the wife you are seeking and we match you with beautiful, graceful, respectful and elegant Thai ladies who may just end up being "the one" for you! Meeting a suitable wife may feel complicated because of how Western culture has romanticized getting married, but in actuality, it is just a process like any other. Follow the right steps in the right order, and you can be walking down the aisle one day soon with your perfect Thai lady!

1. Reasons to Get Married
Men and women get married for many reasons, but today so many of those reasons  end in divorce. Perhaps you have already endured the personal pain and financial drain of divorce, and you have vowed you will never go through that again. Thai women understand that the main reasons to get married are to support their man fully in his work and his life while he supports her in starting and raising their family. This is why so many successful, single guys today are choosing Thai women brides and finding happiness in marriage that they didn't previously believe was possible.
2. How to Choose the Right Woman
Choosing the right woman to marry is not necessarily supposed to be easy. It is not like choosing socks in the department store or what to order for dinner at a restaurant. Choosing a woman who is truly worthy of your time, your financial support, your attention and your love is an investment like anything else. And, as an investment that you hope and expect will pay off big time, you want to give it the time and attention it deserves. You want to do your research thoroughly and know exactly what you are looking for in a partner. Working with a matching service like Meet Me Now Bangkok helps you keep your head out of the emotional clouds and grounded in reality so you can choose a list of wifely qualities that you know will make for an excellent wedded partner.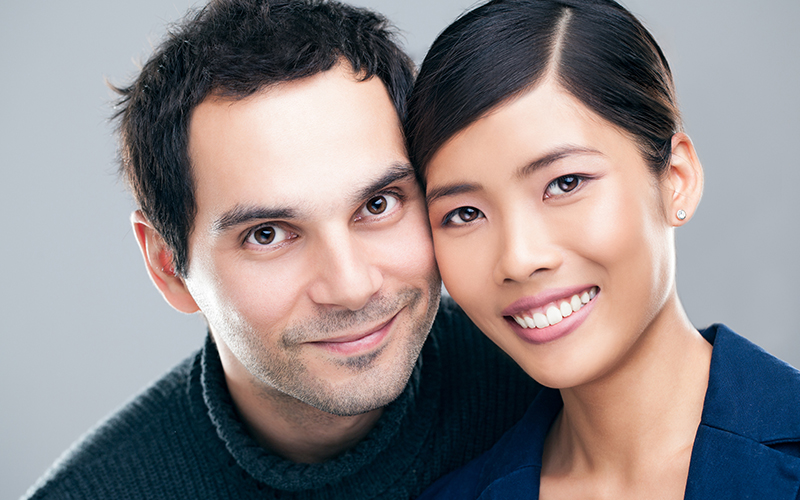 3. Things you should know before you get married
When you get married, your life is suddenly different. You have made a business contract with another adult – your wife – and each one of you is now expected to honor your end of the deal. But what happens if the wife you chose doesn't live up to her part of the agreement?
What recourse do you have?
Modern movies, television, and literature have romanticized getting married to the point where it is easy to believe it is all about "true love" and "finding your soulmate." But it isn't and it has never been about those things. Since the earliest days, getting married has been about joining forces and maximizing assets and that is still what it is about. So be sure you chose a partner in life who has integrity and lives her life in an honest way you admire. If you could see yourself admiring the same qualities in a potential business partner, you know you might just have a winner on your hands!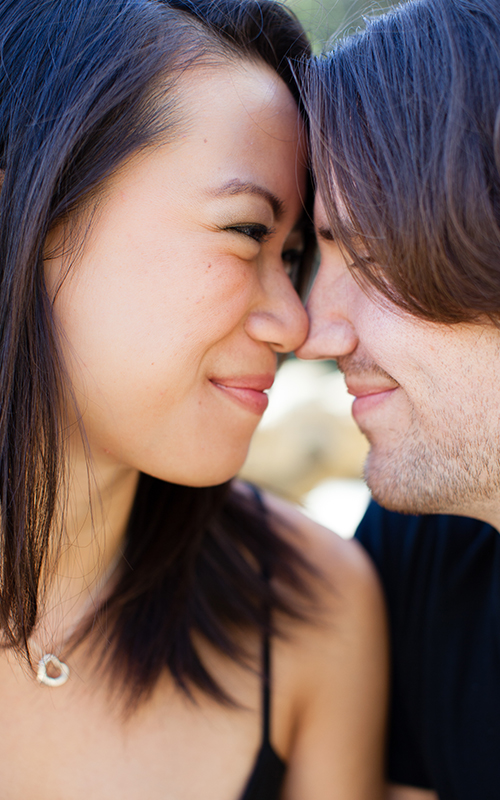 How Meet Me Now Bangkok Can Help You
As a successful and accomplished single guy, you know that time is money. Your time is valuable and it is worth a lot. You don't want to waste your time dating the wrong women. That is where Meet Me Now Bangkok can help you to quickly find the right Thai bride you can marry and be truly happy with. Thai women have different values than so-called "emancipated" western woman. A Thai bride is raised from birth to value family and partner over all else. She is loyal and loving, supportive and respectful, beautiful and healthy in body and mind. This is so different from what most single men experience "out there" in the dating pool. Once you begin to work with Meet Me Now Bangkok, you will understand what real dating should be like – fast, focused and fulfilling, so that you can find your Thai bride quickly and begin your happy married life together.
To learn more and start your journey to married love, visit us at ThaiLadyDateFinder.com and ThaiLadyDatingTour.com.
Our company, Meet Me Now Bangkok, will put you in touch with countless single and genuine Thai women who are looking for marriage and for a man who will join them in Thailand.  
We offer the option to meet pre-screened serious women who are looking for a real relationship, not to take your money. You can try our customized dating events where you can meet lovely, trustworthy Thai singles.
Send us a message and we will chat. We are always glad to help you find relationship you've always wanted.