Meet Gorgeous Thai Lady "Ja" from Pechabun
You can call me Ja. I'm 165cm tall and weighs 52 kg. I have two children from my past relationship. They complete my life and make me happy. I came from a simple family in Pechabun province. I have beautiful long black hair, nice smile and good personality. At first, I am shy with new people around me but when you get to know me, I'm fun to be with. I am happy to learn new things. I finished vocational college. I am a manager in a clothing company for 5 years in Udon Thani. I can read, write and speak some English. I am willing to learn more to communicate better. Right now, I work in Chonburi province close to Bangkok. I still work as a manager for a clothing shop. In the future I am thinking of having my own business like selling clothes and beauty products online. I like to dress up that is because of my work. I'm responsible mother to my children. I make sure that I keep in touch with them since I work in a different province. I want to give them a good education and future. I know they will grow up as responsible individuals. They inspire me to work hard and be better. I hope when I meet my special man in the future, he will be able to accept my children.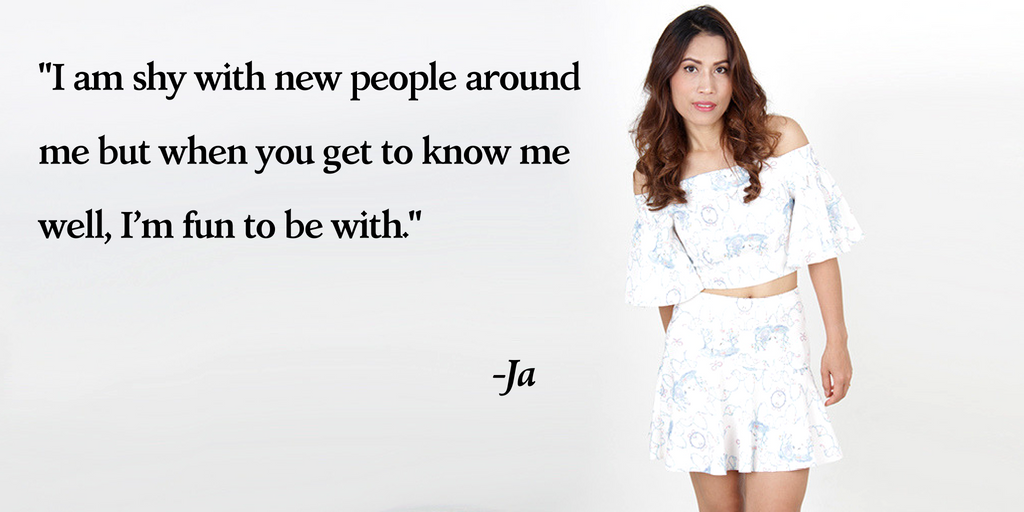 Hobbies / Idea of A Perfect Weekend
I like sports and I often swim. A perfect weekend for me is when you spend it with the people you love and care. If I will be spending it with my future lover, first I want him to get to know me by showing him around my hometown. I will show him my humble place in the country side. I want to spend time with him on a romantic dinner by the beach. We can watch the stars or walk in the beach. I want to know what makes him happy and what are the things that he enjoys doing.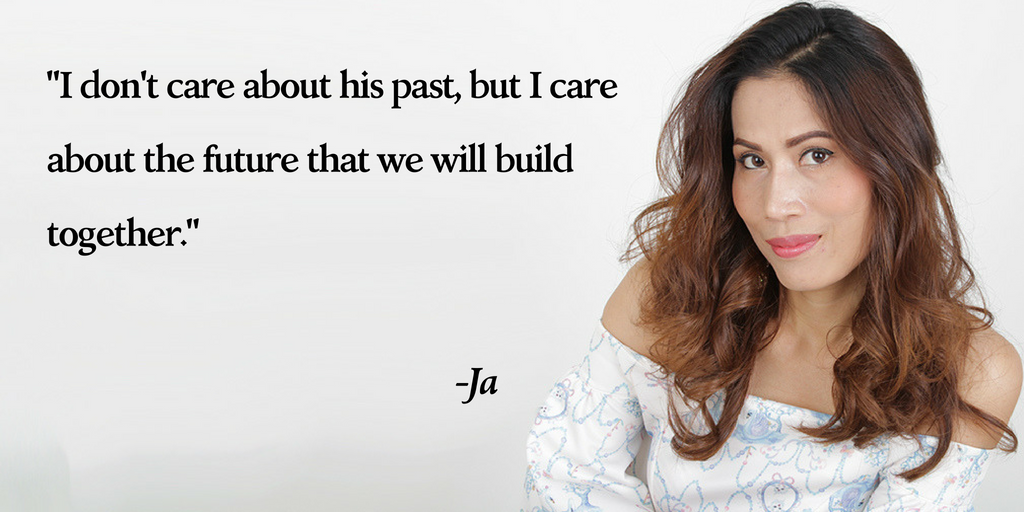 Ideal Man
I want to meet a guy who is responsible, caring, loving and respectful. A guy can be older than me or same my age. If he drinks on occasion it's fine with me. If he has kids of his own, I will take care of them like my own. I will accept him as who he is. I don't care about his past, but I care about the future that we will build together. I want to have a loving family that will be strong when there is problem in the future. I want to learn western culture. If he wants to speak Thai I will be happy to teach him and he can teach me English. You can write to me if you want to ask me more.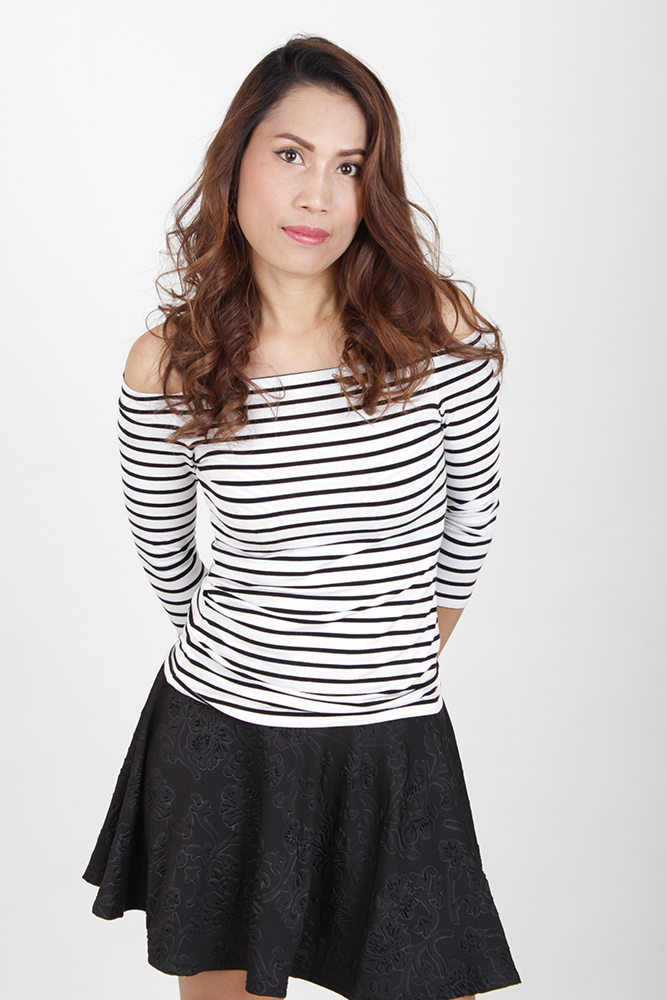 Our company, Meet Me Now Bangkok, will put you in touch with countless single and genuine Thai women who are looking for marriage and for a man who will join them in Thailand.  
We offer the option to meet pre-screened serious women who are looking for a real relationship, not to take your money. You can try our customized dating events where you can meet lovely, trustworthy Thai singles.