Meet Stunning Thai Lady "Pim" from  Chiang Mai
Hello, my name is Pim. I'm 172 cm tall and 71 kg., I was born in Chiang Mai with 2 siblings and I'm the youngest, single and no kid. I would describe myself as friendly, helpful, active, a good leader, confident, persuade, healthy, sporty especially swimming, body combat and zumba dancing. I'm good at cooking and took Western food course. I always improve myself, don't drink, don't smoke and don't drink coffee, like healthy drink, like to go to the temple, pray, meditate and alms, watch movie especially action, listen music especially Pop and believe in Law of Attraction and Law of Universe. I'm luxury slow life and proud of myself. I'm a Master of Finance. I was an Apartment executive for 6 years; that is my family's business. I was an Accountant for a bank in Chiang Mai. Now I'm a Secretary Of Business Network Manager with 35 employees under me and I'm an Investment In Real Estate Consult also. I love my career.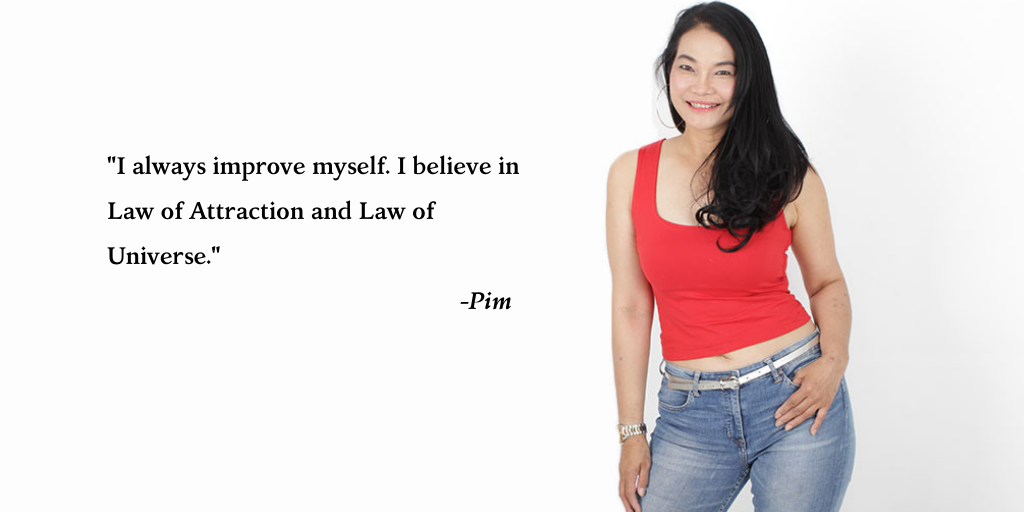 My Idea of A Perfect Weekend
I'm trying something new and traveling. I have been to many countries for travel such as Japan, New Zealand, Australia, France, Austria, Czechoslovakia, Slovak, South Korea, Singapore, Malaysia, China, Vietnam and Myanmar. On weekend I have to work in my own which is Figs Smart Farm, hangout with friends, shopping and relax in Spa & Beauty salon. If I have a lover, I want to travel with him, go to Chiang Mai maybe to see the culture, visit temple, walking in the street, massage, romantic dinner or cooking together. I can show you around where you want to go, we will learn each other and share experiences.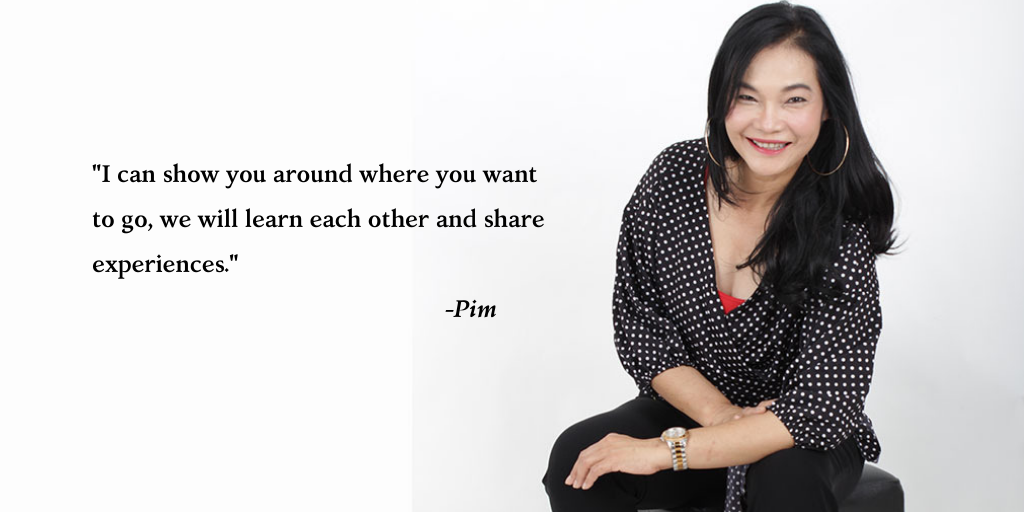 Ideal Man
I'm looking for a life partner, good personality, good leadership, kind, intelligent, good taste, emotional, polite, with good moral, healthy and good shape. He must be a business man or his career has to be more on traveling. He should be at least 175 cm tall and same life style with me, Of Course! I have to support whatever you want to do. I will be with you in difficult time. I'm also flexible about having children if my partner really wanted to. We need to understand each other and see each other in the future.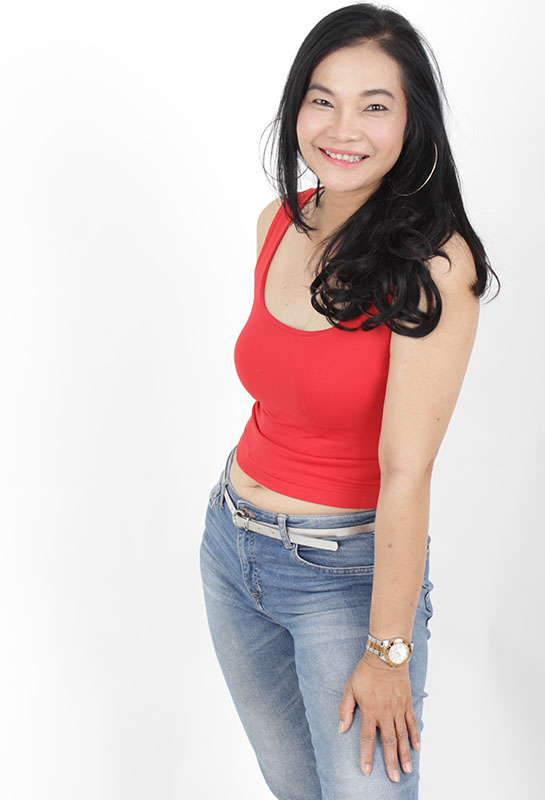 Our company, Meet Me Now Bangkok, will put you in touch with countless single and genuine Thai women who are looking for marriage and for a man who will join them in Thailand.  
We offer the option to meet pre-screened serious women who are looking for a real relationship, not to take your money. You can try our customized dating events where you can meet lovely, trustworthy Thai single.