Meet Pretty Thai Lady "Kate" from Chiang Mai
You can call me Kat. I stand 150 cm and weighs 42 kg. I'm from Chiang Mai which is the beautiful city in the North of Thailand where many tourists like to visit. There are many travel places like temple, museum, mountain, night walk street market, etc. I was born in Nakhon Pathom but I grew up in Chiang Mai. I'm from a warm-hearted family. I'm single, never been married, sincere, optimistic, easygoing, kindhearted and honest. I like to go to church on Sunday. I graduated with a Bachelor of Business Administration and work as a nanny for around 6 years and half till now. I love my job because I love a kid. In the future, I want to learn English, cooking and beauty stuff to improve myself.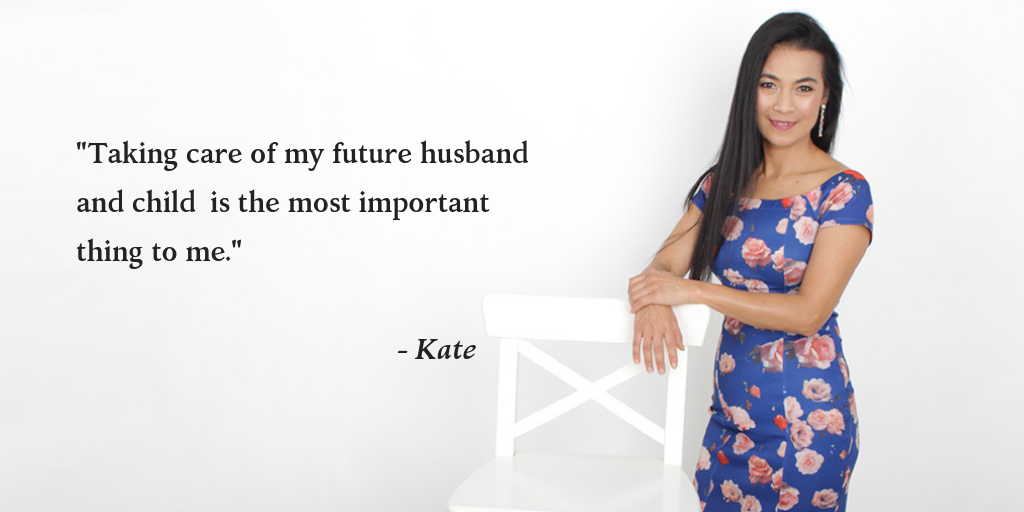 Hobbies/Idea of A Perfect Weekend
I like singing, reading a book and bible. On weekend, I like to hangout with friends. If I have a lover I would like to spend my time together with him. We will go travel together in the nature places like the beach and mountain. If he comes to Thailand I will take him to Chiang Mai and Khao Yai because there are lots of mountains there. Also in Pranburi, Phuket and Huahin where you can find beautiful beaches. I like to travel with family and friends.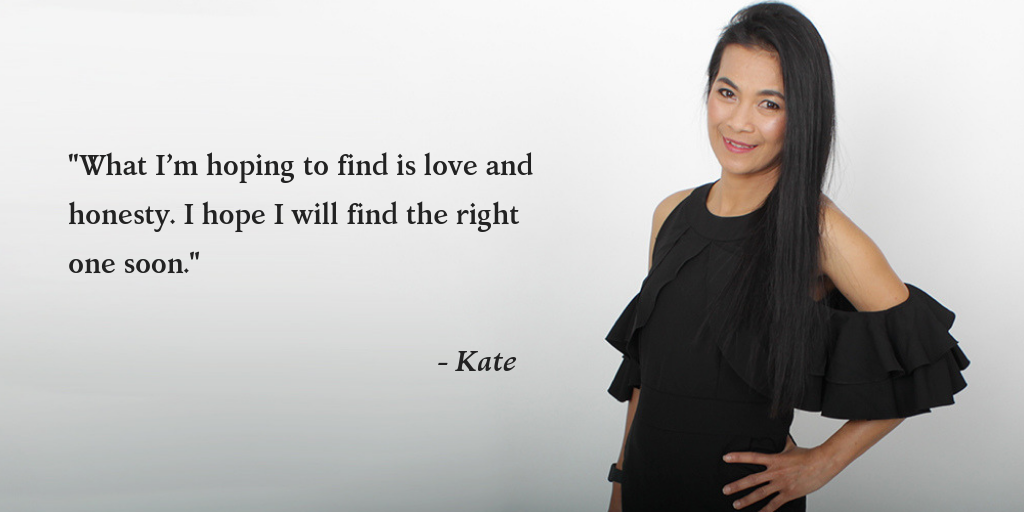 Ideal Man
What I'm hoping to find is love and honesty. I'm looking for a nice guy who is loving, honest, sincere, kind, open minded and caring. Someone who is ready to be by my side forever whether we are happy or sad. We will find ways to solve the problem together when we get in trouble, learn from each other first till we think that we should build up the relationship. Everything begins with love. I like a guy who is easy to smile. I hope I will find the right one soon. In the future, if I get married I will spend my time with my husband and family as much as possible. I will take a good care of him, his family and child. I might also do some work but important thing is to take care of my future husband and child because family is the most important thing to me.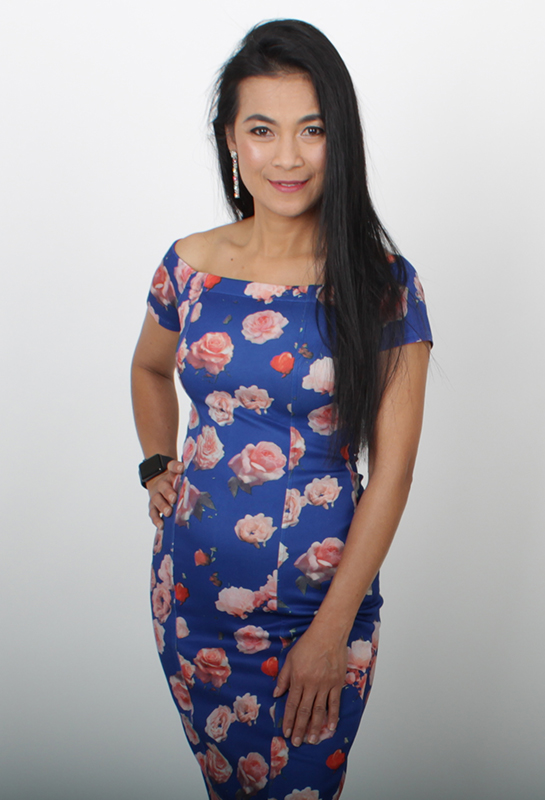 Our company, Meet Me Now Asia, will put you in touch with countless single and genuine Thai women who are looking for marriage and for a man who will join them in Thailand.  
We offer the option to meet pre-screened serious women who are looking for a real relationship, not to take your money. You can try our customized dating events where you can meet lovely, trustworthy Thai single.