All You Need To Know About Thai Girl Names and Meaning
All over the world, the trend towards mixed ethnicity relationships is increasing. For example, in America, one out of every 10 couples who get married consists of two parties with different racial and ethnic backgrounds!
This trend is especially fast growing among Asian women over the last decade. As of 2010, a full 36 percent of single Asian women reported marrying a husband who is non-Asian.
The couple, their children, their loved ones and the entire community receives so many benefits from these inter-ethnic marriages. There is the chance to learn about a whole new culture and open your mind. Travel, a very popular and desirable leisure activity for most people today, becomes easier and more frequent when each partner can introduce their family to their home country in a way only a local can do.
There are more fun, adventure, learning, growth and new connections that become possible through inter-ethnic marriages. And, of course, a big part of the fun of learning about a new culture together is exploring what each partner's names mean in their native tongue!

Popular Thai Girl Names
In Thailand, the ancient tradition to choose names for a boy or girl child that comes with a strong meaning attached is still very much alive. In fact, most Thai children receive two names – their formal one and a nickname that serves as their daily or "common" moniker.
Often the formal names are hidden from all but those closest to the individual. The nickname usually references some trait or feature of the person that they are known for.
Today, parents often really want to select significant formal names with deep meaning for each new baby. For this reason, currently, there are five different major categories of the most popular Thailand names:
1. Religious.
For parents with a strong affinity to a particular faith, it is common to select a name based on a leader or character from that faith tradition. Often, this is viewed is imbuing the baby with the same or similar fine qualities and traits that the religious leader or parable character displays.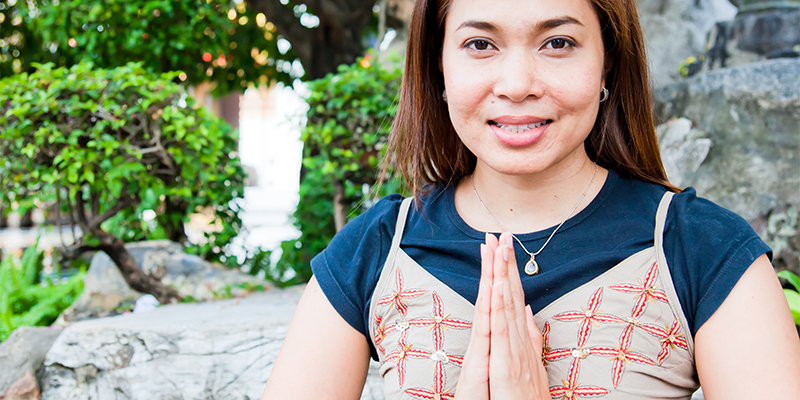 The most prevalent religious influence for native Thai people is Theravada Buddhism, and Christianity, Hinduism and Islam are also present in different parts of the country.
2. Radical.
Creativity is at an all-time high in child-naming, which means some names are truly unique (an example is inter-ethnic couple Kim Kardashian West and Kanye West naming their first son "North West" and their second son "Saint West."
They explained that "North" means "highest power" and relates to the couple's greatest moment together. "Saint" means "blessing" and relates to how they see their son and how difficult Kim's pregnancy was.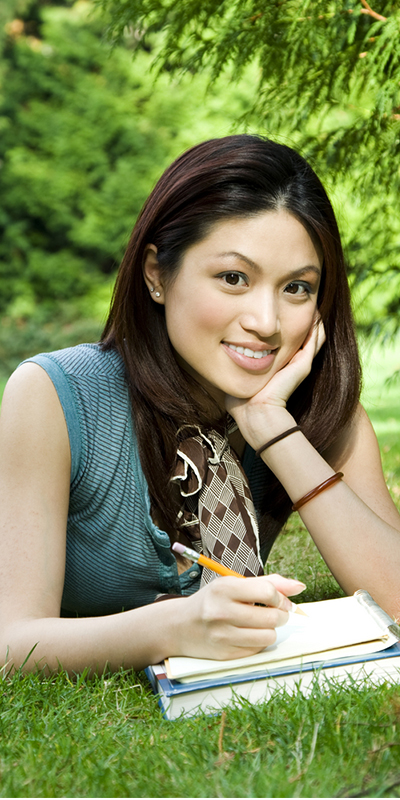 3. Popular (trendy).
Some names are just trendy during different time periods. These names tend to be more visible, and parents might choose them because a favorite celebrity or leader has that same name.
It can be thought that naming a baby after a famous person can gift the infant with those same qualities of creativity, innovation, leadership, charisma, empathy or whatever that individual is best known for.Remove featured image
4. Family ties.
Even in today's oh-so-progressive world, the tradition of naming a baby after someone in the family still remains very much intact. Often, the baby is named after an elder in the family out of honor and respect.
5. Personal.
If the couple had a particular experience during the pregnancy or they hope the child has certain blessings in life, they might choose from names that reflect their wishes for their newborn child.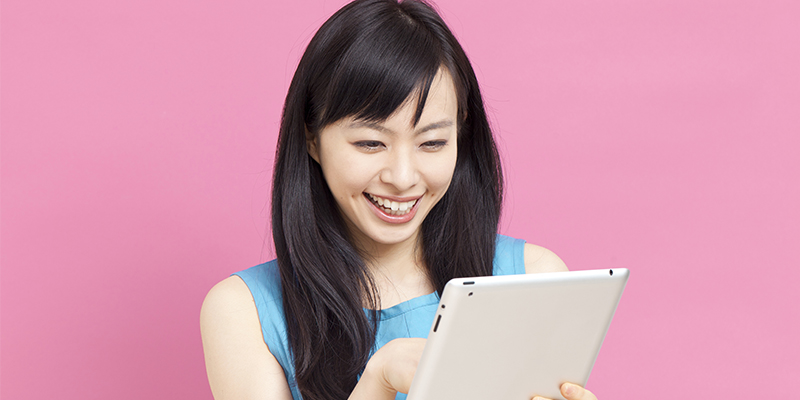 Top 50 Most Popular Thai Women Names & Their Meanings
The main Thai language today is spoken by approximately 85 percent of the people who live in the country. However, the dialects and direct translations of Thai words and names can vary based on the part of the country each person lives in.
This list of the 50 most popular Thai lady names and their meanings reflects a general translation reflective of the central language and main dialect – however, a local person living in different areas in the country may be able to deliver more nuances of what each word means in their specific dialect.
1. Achara: "pretty angel."
2. Apinya: "magical power."
3. Boonsri: "beautiful."
4. Busarakham: "yellow sapphire gem."
5. Duangkamol: "from the heart."
6. Gamon/Kamon: "heart."
7. Hom: "sweet scent."
8. Kanda: "darling."
9. Kannika: "beautiful flower."
10. Karawek: "little bird."
11. Khun Mae: "honorable mother."
12. Kohsoom: "lotus flower."
13. Kulap: "rose flower."
14. Kwang: "deer."
15. Kwangjai: "sweetheart."
16. Lamai: "gentle and caring."
17. Lawana: "beautiful and graceful person."
18. Madee: "a good start."
19. Malee/Mali: "Thai flower."
20. Malivalaya: "climbing jasmine flower."
21. Manee: "precious gemstone."
22. Nin: "sapphire gem."
23. Pakpao: "fighter kite (a type of Buddhist kite for the sport of kite fighting)."
24. Pensri: "beautiful moon."
25. Phaelin/Phaelyn: "sapphire."
26. Phawta: "pleasing appearance."
27. Phitsamai: "adorable woman."
28. Pimchan: "beautiful like the moon."
29. Piti/Preeda: "full of joy."
30. Phueng: "bee (the insect)."
31. Prija: "intelligent one."
32. Ratanaporn: "crystal blessing."
33. Ratree: "jasmine flower."
34. Rochana: "uses words sweetly."
35. Rune: "happiness."
36. Rutna: "gem."
37. Saengdao: "starlight."
38. Samorn: "beloved gorgeous one."
39. Sasithorn: "of the moon."
40. Sirikit: "queen."
41. Siriporn: "glorious blessed one."
42. Sopa: "so pretty."
43. Suchin: "beautiful thought."
44. Suda: "ladylike daughter."
45. Sukhorn: "pleasing fragrance."
46. Sunstra: "beautiful eyes."
47. Ubon: "flowering lotus."
48. Waan: "sweet."
49. Wattana: "advanced soul."
50. Ying: "feminine."
More About Meet Me Now Bangkok
Meet Me Now Bangkok is a dating and matchmaking company with an international reputation for connecting single Asian ladies with Western men in long-term relationships and marriage partnerships. Meet lovely, elegant, fit, intelligent, traditional ladies who are eager to enter a committed relationship that can lead to marriage and family if you so desire.
To learn more, visit us at MeetMeNowBangkok.com and ThaiLadyDateFinder.com.