All About Me
Hello, My name is Jenna in Thai call Jantra It's mean the moon. I'm 154 cm tall and 52 kg. I'm a small girl with black eye and  hair, I have beautiful smile and dimple. I form a warm hearted family. My father passes away for a long time. My mother still  alive. I have 7 siblings, I'm the eldest one. I have been married 9 years ago. I'm divorce with no kid. I'm single around 6-7 years ago. I think it makes an experience for me to have a new love. I will be careful about it. I like to cooking, I can cook Thai food, some of the Chinese food and some of the Italian food like Spaghetti. I'm healthy and always exercise. I'm romantic, warm, take care, honest and truly.I'm Buddha but I don't mind if He Christ. I can understand and live with him. I interesting about history, art, and architecture. I like to travel at a museum, archaeological site, temple, imperial. I like a natural place like sea, mountain, waterfall and camping. I no good in English but I will try and practice more and more for us. I know it very important to communicate to us. I love kids and I want to have a cute baby maybe one or two. I want to have a warm family. If I meet someone that I love and He loves me. I think we will be happy. I hope to find him soon.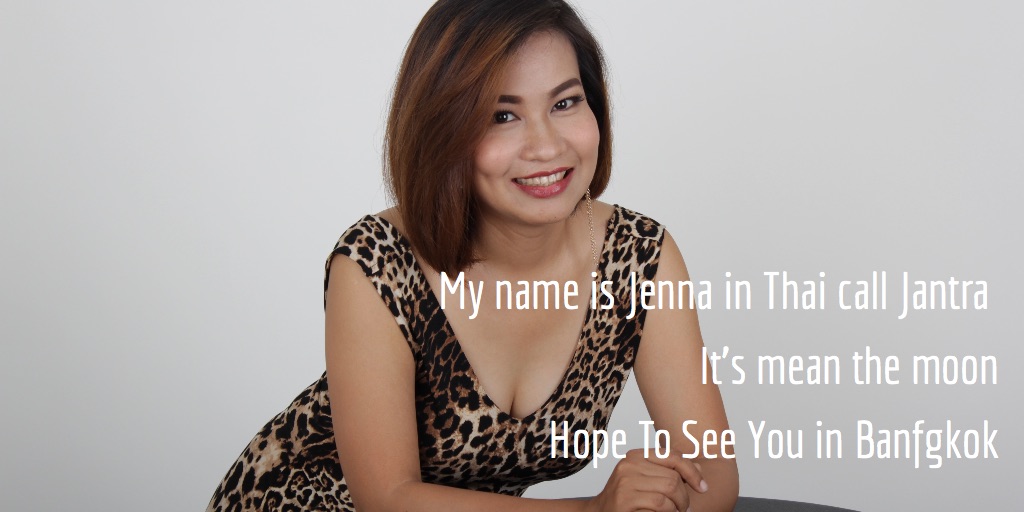 I graduated with a Bachelor degree in Business  Management. Now I'm a government officer. My job is about the statistic in my district.I love my job. I think it challenging for me. I'm proud to myself. On weekend in my dream. We will go to the park and go picnic. If we don't want to go out, We can cook, gardening, reading, listen to music and movie in our home. On Holiday I want to go to adventure travel. I like to go to the beach. We can walk slow and look at the sunset together. We will lay down on the beach and look at the stars in the sky. That is a very wonderful holiday for me. On a special day like Birthday or wedding anniversary. We will wear a beautiful suit and go to a romantic dinner.we will dance together. That all in my dream. I will wait and hope to meet you soon.I'm looking at for someone who is a gentleman, lovely, kind, benign, morally and truly. He is a good leader. He can protect and take care for me. I want to have someone who shares my bed and give me a warm hug every day.When I wake up I want to see my love every day. He should be a good shape, smart and healthy. He should be none smoking. He can occasionally drink. He should be 35- 57 year old because we will take care our kids and look at when they grow up.We will cheer each other up when some of us feel sad. We will pass any problem when we got in trouble.You will be the luckiest guy.
We are a matchmaking company that has built an internationally respected reputation for providing the highest quality dating services for Western guys seeking a long-term, committed relationship with a Thai woman.
We also host Dating Events where you can meet single, lovely and trustworthy Thai ladies who are also looking for genuine relationship.
To learn more and get started, visit us at MeetMeNowBangkok.com and ThaiLadyDateFinder.com.