Meet Gorgeous Thai Lady "Sammy" from Bangkok
Hello there, you can call me Sammy currently residing in Bangkok but most of my relatives are in Petchaboon. I was not born with a silver spoon in my mouth. I came from a poor family but it didn't stop me from dreaming. It even made me stronger and eager to fulfill my ambition. There were three things that my mother taught me, the art of asking sorry, the art of forgiving and how to become a loving person. It feels good when my friends and people around would describe me as a kind person, optimistic, smiling and focus into something I intend to do. I have never been married but I'm looking forward to being married one day. It's good to travel and learn new things and experiences. I have been studying English by myself. I need it for communication.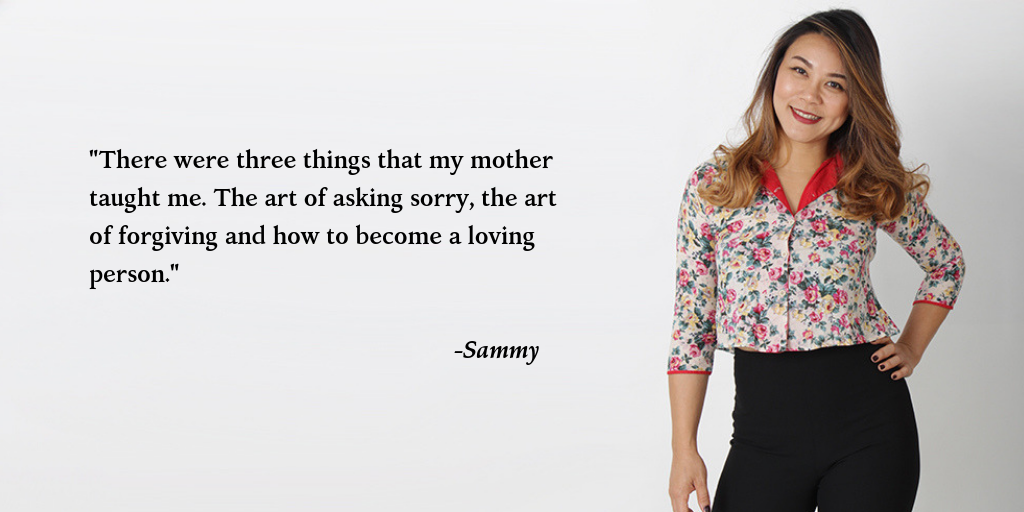 My Idea of A Perfect Weekend
I love cooking. My mother taught me great things about cooking. I also like traveling abroad and it's been my dream since I was a kid. Learning the culture of each country is one of the fun parts, not just the place but everything about the country. I have a business, I travel abroad and it made me more eager to learn the language. So basically my perfect weekend will be drawing, cooking and learning English.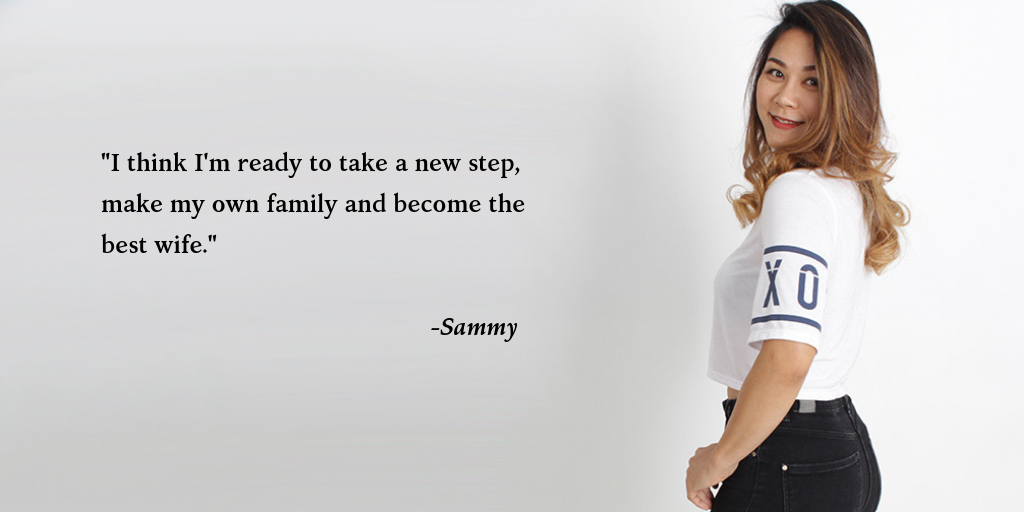 Ideal Man
I want someone who can stand by me, willing to take care of me and to be taken care of. I'm ready to give my love and loyalty. I want to be a good wife and will look after my husband and build a small business too. I think I'm ready to take a new step, make my own family and become the best wife. My family will surely love the guy that I will be introducing to them so I want my guy to love them in return. It is also proper to visit my family often and would allow me to take care of my mother since she is getting old now.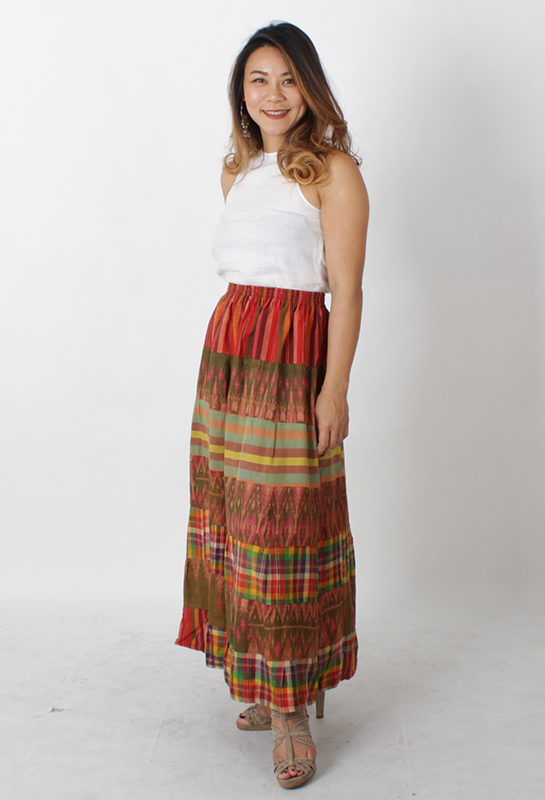 Our company, Meet Me Now Asia, will put you in touch with countless single and genuine Thai women who are looking for marriage and for a man who will join them in Thailand.  
We offer the option to meet pre-screened serious women who are looking for a real relationship, not to take your money. You can try our customized dating events where you can meet lovely, trustworthy Thai single.