Meet "Tang"- A Charming Thai Lady
You can call me Tang. I stand 148 cm, weighs 50 kg, single with no kid. I describe my self as prudent, orderly, sympathetic, little talkative, with good sense of humor and love to smile. I'm into meditation or walk in the park, do exercise and cooking. I understand the relationships between people and understanding people's feelings, actions, motivation as well as compassion for others. I like to listen to pop songs. watch comedy, cartoons and detective films or read Ecotourism books. I want to improve myself in terms of language and speak English better. I graduated with vocational college in Accounting and now working as an O/P general position in some Electronic Company.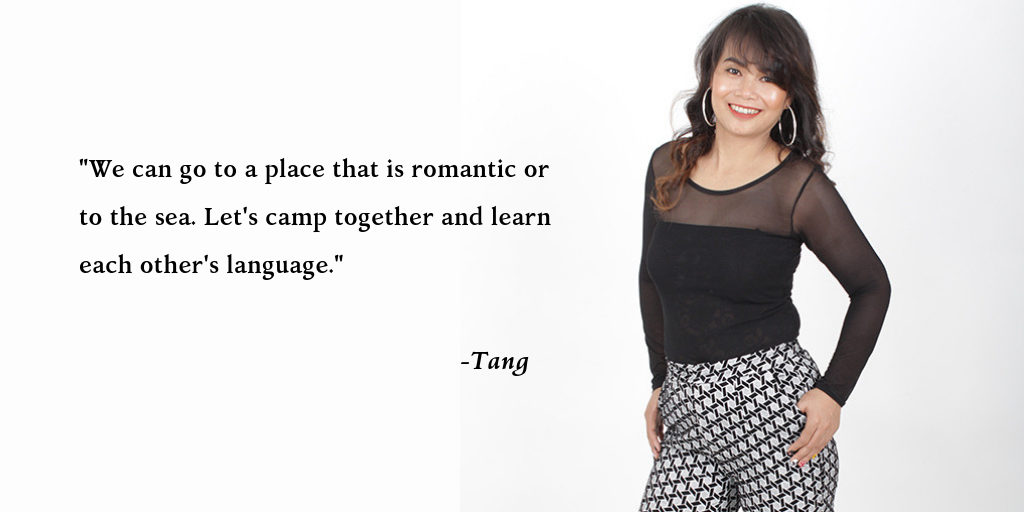 My Idea of A Perfect Weekend
On the weekend, I like to cook. I have a volunteering spirit like bring food to feed stray dogs and feeding the orphan children. I'm impressed Satun province and went to Koh Lipe. If I have a long holiday I want to go camping, watching stars, watching the northern lights in the midst of good atmosphere or barbecue while listening to romantic songs. I also like to hang out with friends and family. If I have a lover, we will go to watch movies, listen to music together and do some activities. We can go to a place that is romantic or go to the sea together. Let's camp together and learn each other's language.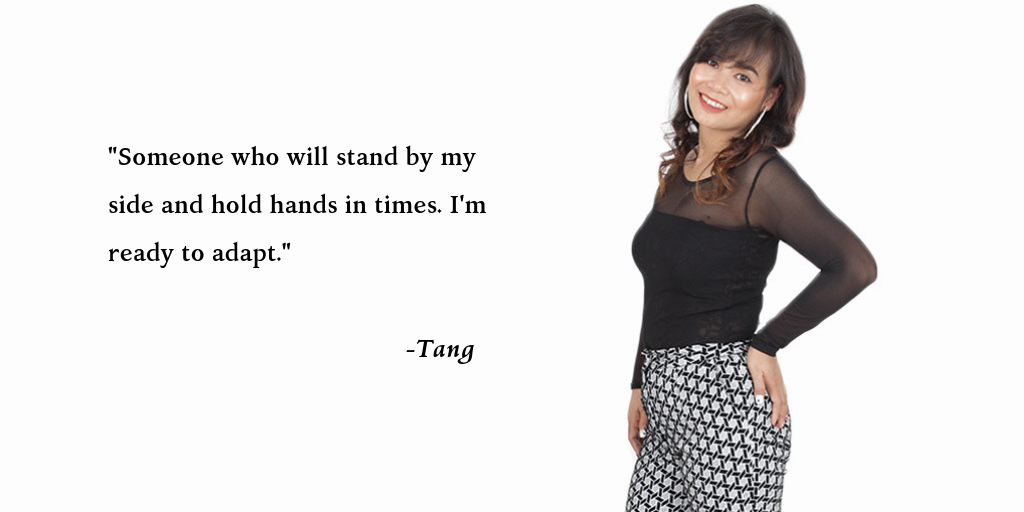 Ideal Man
I'm looking for someone who is loving, honest, understanding, sincere, caring and friendly. Someone who will stand by my side and hold hands in times, can be a good leader and matured person, kind, good-natured, warm and safe. If we were together, I'm responsible for food because I'm good at home especially cooking and outside care. I will stand by your side to encourage you, share our smiles and laughter when you're sad or in trouble, help solve the problem with you and be happy together. I will love you and your family like you do. I'm ready to adapt.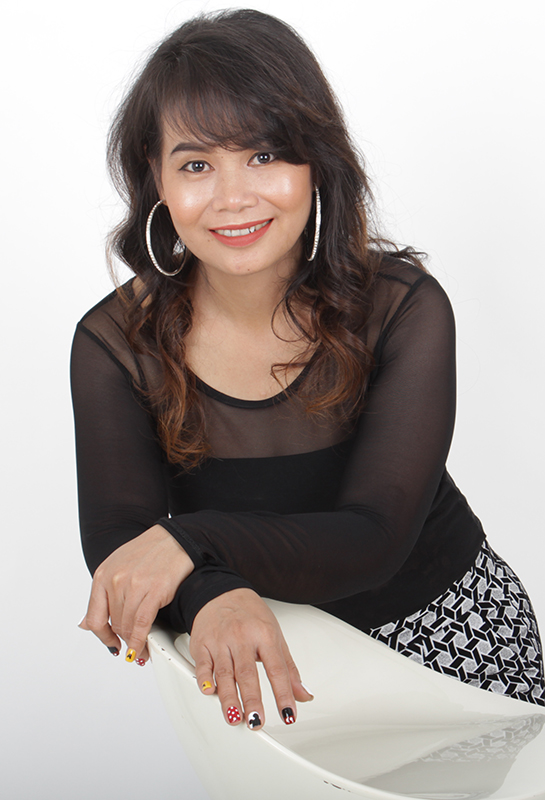 Our company, Meet Me Now Bangkok, will put you in touch with countless single and genuine Thai women who are looking for marriage and for a man who will join them in Thailand.  
We offer the option to meet pre-screened serious women who are looking for a real relationship, not to take your money. You can try our customized dating events where you can meet lovely, trustworthy Thai single.