What You Need to Know About Speed Dating
According to BBC World Service, the activity known today as "speed dating" was invented by a Jewish Rabbi named Rabbi Yaacov Deyo in 1998. Deyo and his students envisioned a fast track method for meeting eligible singles in their community. They probably never thought it would spread around the world!
The ultimately irony is that Rabbi Deyo's brainchild is considered a slow method of meeting people today. This, of course, is because of Tinder. Sitting at a table across from another human being for two or six or eight minutes feels like a century in an era where all you have to do is swipe right or left! So how do you find someone to date when your only options for meeting and mating successfully are "quick" or "quicker?"
What are the right questions to ask? Are there different types of speed-meet events?
Learn what you need to know in this article.
When it comes to making quick decisions, science has some interesting insights to share. As it turns out, if you have ever struggled for more than five minutes to decide what to watch on Netflix or which brand of pizza to buy in the grocery store, you are likely to have the same trouble in the high intensity world of speedy "make a decision in five minutes" meet ups.
The first key to meeting someone worth seeing again through speedy dates is being able to bypass the part of your brain that wants to make a spreadsheet of candidates "pros" and "cons." You just won't have time to analyze it all before making up your mind.
This means the second key to success is cultivating the ability to bypass your analytical brain and access your gut level intuition. In a time-sensitive meet-and-greet scenario, you are simply going to have to trust your gut intuition about who to invite out for a next date.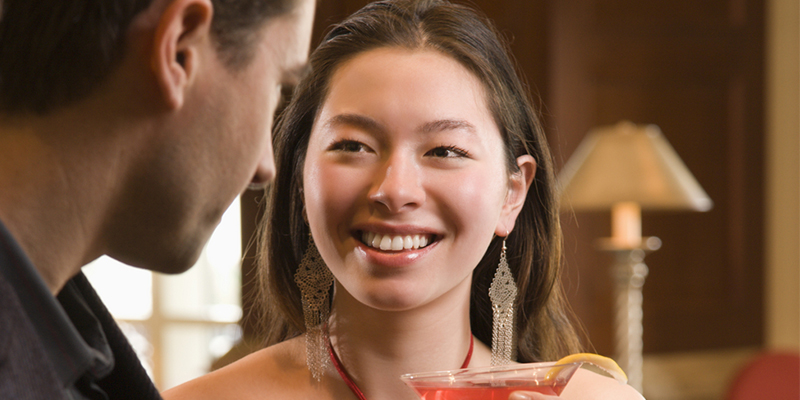 Asking the Right Questions
The third key is knowing what to ask the other person to give your gut intuition sufficient information to work with. You only have a handful of minutes – maybe 10 at the most – to decide if the new stranger sitting in front of you is worth another hour or so of your time. What do you need to ask to make that decision?Ultimately, the right queries are the ones you most want the answers to.
This Starter List Can Help You Develop Your Own Working List of First-Meet Questions:
1- Where did you grow up?
2- Where do you see yourself in 10 years?
3- What is your favorite thing to do for fun?
4- What do you do for a living (and do you like it, why or why not)?
5- What hobbies do you enjoy?
6- What is on your "bucket list?"
7- If you could live anywhere in the world, where would you live and why?
8- If you had 30 seconds to say something to everyone in the world, what would you say?
9- How would you describe yourself in one or two sentences?
10- What is your favorite animal and why?
Some of these inquiries will give you insight into the other person's past – where they grew up, the local culture, their family structure, early values they imbibed. Other queries will tell you where that person is now in their life – are they on a journey with a definite destination or just passing the time?
Do they feel fulfilled or dissatisfied with their work, their personal life, their progress towards their goals? And still others may give you glimpses into their vision for the future – where they want to be versus where they are now, what they are dreaming of, areas of life they feel passionate about and want to explore further. Of course, you only have a few minutes and you are also supposed to tell the other person about yourself. But even if you only have time to exchange a few words with one another, if you pick the right ones, you can at least test your gut instinct to see if perhaps there may be a bit of connection brewing.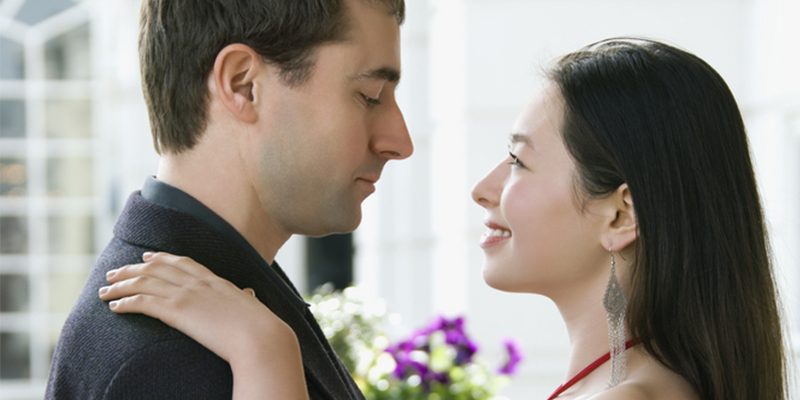 Sensory Dating
If you are a highly outgoing and very verbal person, the idea of sitting in one place talking with a quick succession of changing faces may sound invigorating. On the other hand, if you are more introverted or soft spoken, or you are someone who is less verbal in general, this prospect may sound daunting or even terrifying.If this describes you, there are other types of meet-and-greets that may be more up your alley. Sensory meets are becoming more popular for precisely this reason. You don't have to talk, talk, talk, to have an experience with a new person that will possibly leave a lasting impression.
You can even go on an adventure together using few or no words at all. It is important to remember that meeting new people doesn't always have to be so serious at first, where you meet a total stranger and in five minutes you are pouring out your life story and listening to theirs.
What To Do When You Are Done With Speedy Meetups
Sometimes there comes a time in life when you have done all the speed dates you can do. When this occurs, it is important to know there are other ways to meet high quality, smart, passionate, healthy and interesting potential partners.
More About Meet Me Now Bangkok
Meet Me Now Bangkok is an internationally known professional meeting service that matches eligible single Western men with smart and lovely Thai ladies in search of a long-term relationship and marriage. Our personalized, curated one-to-one services are proven to produce long-term, happy couples.Our lengthy list of happily married couples speaks to the success of our service! To learn more and get started, please visit us at ThaiLadyDateFinder.com and ThaiLadyDatingTour.com.