Here Are Some Facts You Should Know About Interracial Dating
1. Having an Interracial Relationship
In 1967, in the United States of America, a landmark case changed the course of romantic history. The plaintiffs were a married couple – a black woman named Mildred Jeter Loving and a white man named Richard Loving. They had been thrown in jail just for getting married. But that year, everything changed for the Lovings and for other couples like them. This was the year the U.S. Supreme Court heard the case of Loving vs. Virginia and ruled definitively that two people of different races could marry legally.
In the ensuing 50 years between then and now, the number of dates, long term relationships, and marriages between two partners of different races has literally skyrocketed. The introduction of meet-and-greet apps like Tinder has clearly contributed to the ease with which two people of different races can meet and explore the possibility of going out on a date with one another.
However, statistics show that apps like Tinder haven't really made it any easier to find a compatible long-term relationship or marriage partnership between either same-race or different race singles. But at least now the door to enjoying a loving, compatible relationship with a partner from a different ethnic background is wide open – all you need to do is discover the best way to walk through it!

Back when Loving vs. Virginia went all the way to the Supreme Court, just three percent of married couples in the United States had two partners from different ethnic backgrounds.
As of 2015, that number has shot up to 17 percent.But all is not yet smooth sailing for men and women from different racial backgrounds who get married. Today's bi-racial couples say that having a supportive family and friends is key in how difficult or easy it is to integrate their new relationship into their lives.
2. Interracial Statistics
What is really neat to see is that the steady increase in the number of happy bi-racial couples is not just limited to the U.S. Great Britain reports that one out of every 10 couples is now bi-racial, whether black and Latino, Asian and white or some other combination. Even more exciting, children from bi-racial marriages are increasingly choosing bi-racial matches as adults.
In Germany as well, bi-racial marriage rates are rising steadily. Australia, too, is reporting steady increases in the number of mixed marriage couples, along with a noticeable decline in cultural pressure to marry within the same race.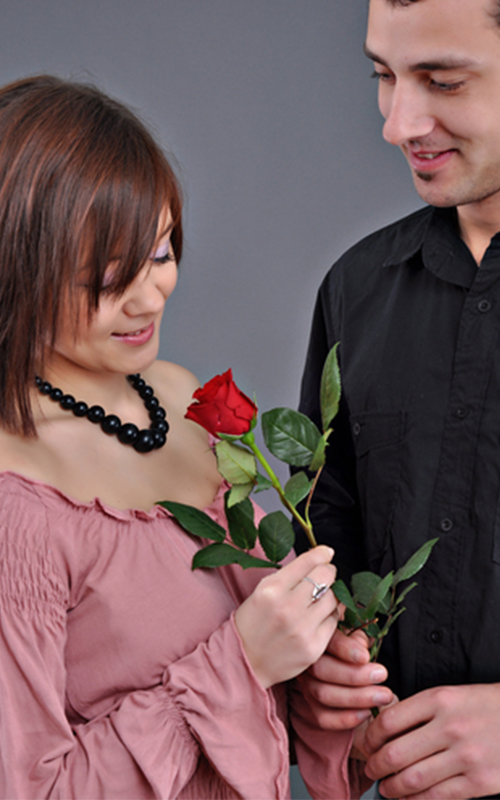 3. Asian Approach to Dates Outside the Asian Race
The traditional approach to mixed matches and marriages within the Asian community has been one of openness. In fact, nearly one-third of married Asians are in a mixed marriage, which makes Asians one of the two racial groups (along with Latinos) most likely to marry outside their race.
Amongst Asian singles, Asian women are far more likely to marry a different race partner than Asian men. And amongst newly married couples, an amazing 46 percent of Asian newlyweds have a different race partner. This continuing trend speaks to the attitude of open mindedness and acceptance within the Asian culture to marriage partners from different racial and cultural backgrounds.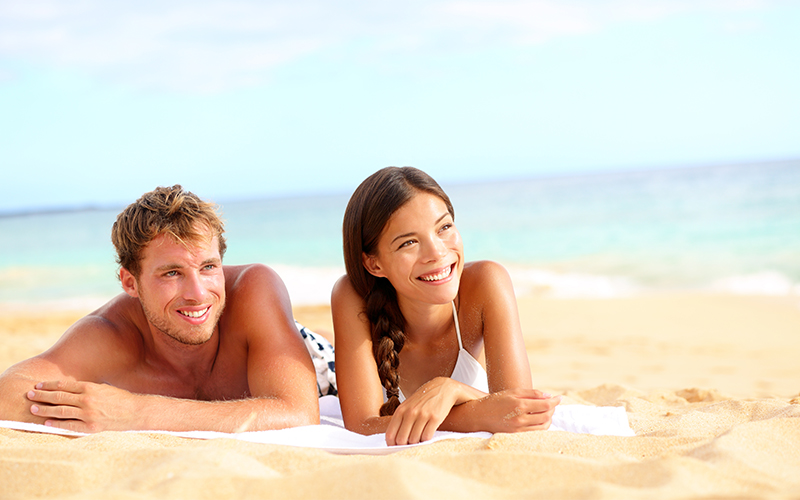 4. International Dating Tips
One of the best ways to prepare yourself for a successful interracial relationship is to learn from other couples who walk ahead of you on that path. You will likely start noticing how your life has changed in small and big ways right from the start.Having a heads-up that these experiences are "normal" enough for today's bi-racial couples to have can ease some of your stress and help you decide how best to address each one as they come up.
These tips from other bi-racial couples can help you once you choose to date or marry a partner from a different ethnic or racial background
1. Yes, people will notice…and comment.
Some comments will be genuinely kind. Some will be well-meant but perhaps not so kind. Some comments may be in completely bad taste. But we're taking it all very personally may in time tear you apart, learning to laugh and come up with your own witty responses together can pull you closer together.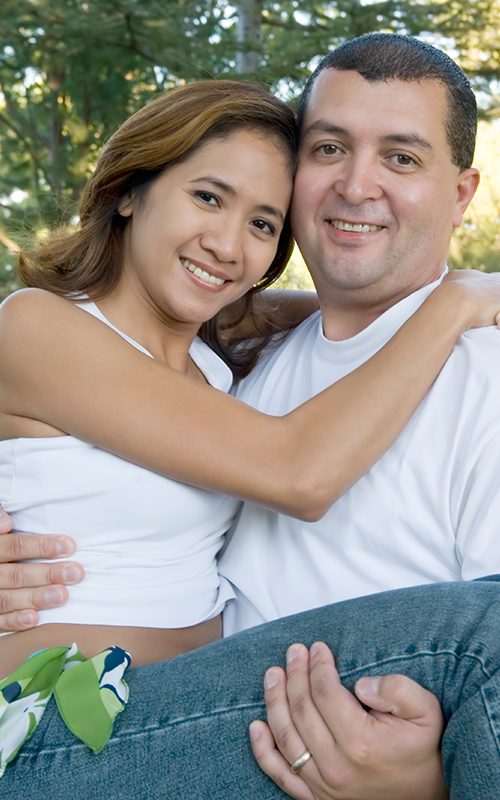 2. No, it's not all about race.
Relationships are ultimately about love and connection, not race. Just because you are with someone from a different background doesn't mean you've signed up to fight racism overtly, nor does it require you to do so. So long as you focus on loving, honoring and respecting your partner and receiving the same in return, that will help this world more than any other type of activism ever could.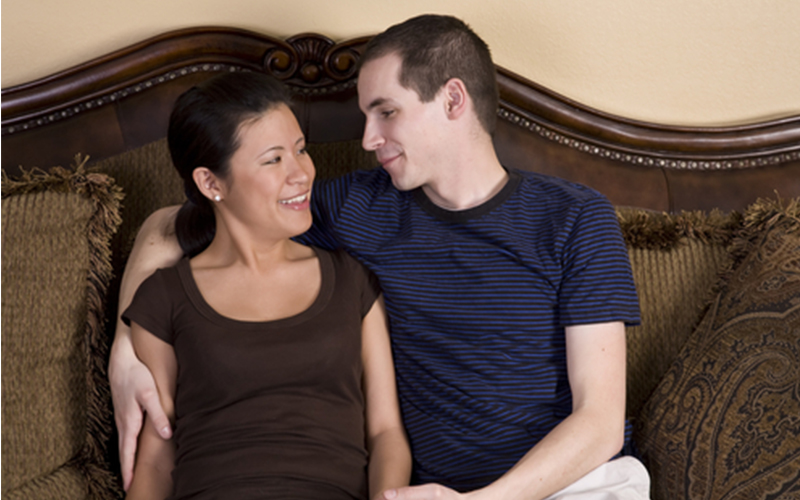 3. You are part of the future.
If you like to keep track of statistics, they clearly show that the number of bi-racial partnerships  are rising quickly and will likely continue to rise. Our big world is quickly getting smaller, thanks to the internet, email, the phone and the ease of international travel. This is exciting and means you are helping to pave the way for future generations who dream of meeting and marrying their life partner without caring about skin color, cultural background or other factors from our past.
4. Even same-race couples face roadblocks – you are not alone.
While race can be one stumbling block on the road to building a happy partnership long term, it is certainly not the only one. Every couple will face challenges in their life together, and this can help you and your partner to keep each new challenge in perspective as you grow in your relationship together.
More About Us
We are a matchmaking company that has built an internationally respected reputation for providing the highest quality dating services for Western guys seeking a long-term, committed relationship with a Thai woman as well as Visa Assistance.
We also host Dating Events where you can meet single, lovely and trustworthy Thai ladies who are also looking for genuine relationship.
To know more about it, send us a message and we will talk.