Western Women Are Getting More Hostile Toward Men
I've known this for a while.
Western women are hostile towards men.  And it seems to be getting worse.
It's something… I'm happy to say, …we don't see so much in Thailand.
What's going on?
Are men really so evil?  The cause of all problems for women?
Are we ready to boycott everything produced, maintained or delivered by men?
Shouldn't we do that? As part of the process of eradicating them?
Not Equal Enough
Apparently, the goal is to be equal in all things.  (Except those things where we women like to keep some privilege.)
Because every outcome that's not the same, is an example of men stomping on women.
Just because they can.
But what if we're not equal?
What if we are different?
What if we're different in a strange, complimentary sort of way?
What if we have the sort of differences between us that when unified make our families, our communities, our nation and ourselves, better?
Is It Too Late?
What a shame.
Young boys are being told there's something wrong with the man inside them.
Young girls are told never to trust a man.
And good, hard working, decent guys – who want a family they can love, support and protect – are treated with suspicion and malice.
It's a tragedy.
For women, too.
They're exchanging their chance to find love and happiness through nurturing the next generation for university courses, office cubicles and spread sheets reports.  Ah, empowerment.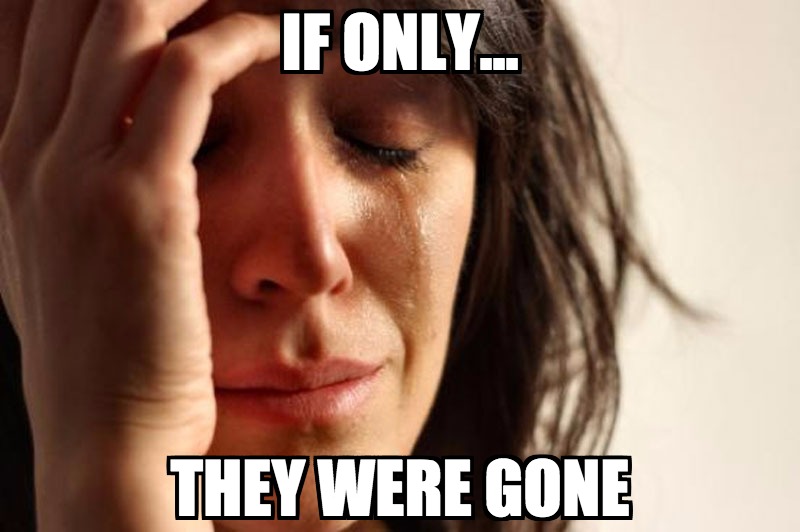 No Wonder More Western Guys Are
Looking To Have Families With
Asian Women Then Ever Before
I'm in the Dating & Introduction industry.  Perhaps I'm biased.  Perhaps my data is skewed because I hear the personal stories of guys all the time.
But it's not just my business.
It's happening all over.  Western guys are heading towards the exits. They're giving up on western women.  They're heading towards South East Asia, Eastern Europe, and South America.
Some guys are giving up on women altogether.
They're joining groups like "Men Going Their Own Way" (M.G.T.O.W).  Yes, it's a real thing.
See what I mean here.
Really looks like the Western world is heading to crazy town.
Guys, it's not all over yet.
There is hope.
Yes, you may have to look further than you first thought.
If you're a steady, decent, trustworthy guy, you should know, there's women here with strong traditional family values who appreciate your masculinity.
Women who enjoy being feminine. Not feminists.
In Stormy Weather You
Need a Safe Harbor
These days I feel like "the lady on the beach with the lantern".  You know the story, right?
She runs up and down the beach waving the lantern and guiding the ships at sea, away from the rocks and into the safe harbor.
I feel like that, because in my business, I talk to lots of Western guys who've been cut adrift, disposed of and made to feel guilty for being a man.
Well, guys are now finding there's the opportunity to build wonderful relationships with Asian women.  We still want men to be men.  We want to love and care for the guy that adores and protects us.
Old fashioned, right?
Yes, it is.
I really hope we stay that way and don't make the same mistake Western women have.
Am I Wrong?
So what do you think?
Am I wrong in thinking feminism has become madness? Go ahead and let me know.
If you're a guy who'd like to meet feminine Thai ladies who want to build a future together with a man they love, you should visit us at Thai Lady Date Finder.  It's where you can meet ladies online or take advantage of my Personal Introduction service.
We are a matchmaking company that has built an internationally respected reputation for providing the highest quality dating services for Western guys seeking a long-term, committed relationship with a Thai woman as well as Visa Assistance.
We also host Dating Events where you can meet single, lovely and trustworthy Thai ladies who are also looking for genuine relationship.
To know more about it, send us a message and we will talk.