Do You Wanna Know The Secrets to Success with Any Thai Women?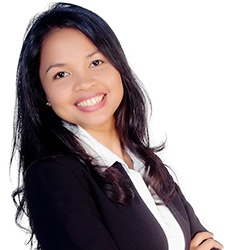 Hi, Nathamon here.
Okay. I've got a confession to make.
And I might as well it off my chest, right up front.
It's been one of those things biting away at me for some time.
Bite. Bite. Bite.
Deep breath. Here goes…
One, two, three…
You see, there was a time, when I had a secret fear it was impossible for a real relationship to work between Thai women and Western men.
Huh?
Are you crazy?
Then why did you start Thai Lady Date Finder and introduce all those couples?
And what about the two books you wrote about Thai and Western relationships?
And what exactly did your husband, Micheal, have to say about your secret fear?
He's a Western guy, right?
Hmmm.  Yes, I know. I know. I know.
I said it was a confession.
But let me explain.
You see, the more I knew about Western values, the more I was worried there was going to be an almighty crash with Thai values.
Kind of like watching two trains speeding towards each other.
You know a train wrecks coming, but there's nothing you can do about it.
Or so I thought.
Now I know there are some Thai ladies out there…  (yes, even on my site) who think Western guys are just a more handsome, romantic and rugged version of Thai men.  That's what they expect to find.
Ohhhh, no. You guys are not like Thai men, at all. No way!
And for her, there's one big heartache coming, if she doesn't snap out of it.
And you know, there's a bunch of guys out there who think Thai ladies are just a more exotic, demure and softer version of Western women.
Unassuming and submissive.
Kind of a 1950's women in a tight, slender, modern body.
Well, look out, if that's you, because it's gonna be brutal.
No.  My fear was not without justification. I'd seen enough train wrecks.
But the good news is, I now know, your love relationship with a Thai lady can be 100% absolutely right, powerful and ever lasting.
It's not a gamble.  It's being prepared to take the time to understand what's going on inside each other's head.
It's not as hard as you may think.
But weirdly, most people don't take the time to do so.
Thai Lady Date Finder is here because I want you to have the best chance to meet ladies from proven backgrounds.
You should know, our ladies pay to be a member.
I don't pay them.
It's not a place where girls can come and get a commission if they keep you chatting on and on and on.
It's for ladies, looking for the real thing.
But that's just half the picture.
For things to really work, you're going to need a key to her mindset.
What is she really thinking?  And why?
And so…..that's why I'd like you to download your own FREE copy of my book:
"The 7 Secrets To Success With Any Thai Women"
Just click it and grab it now.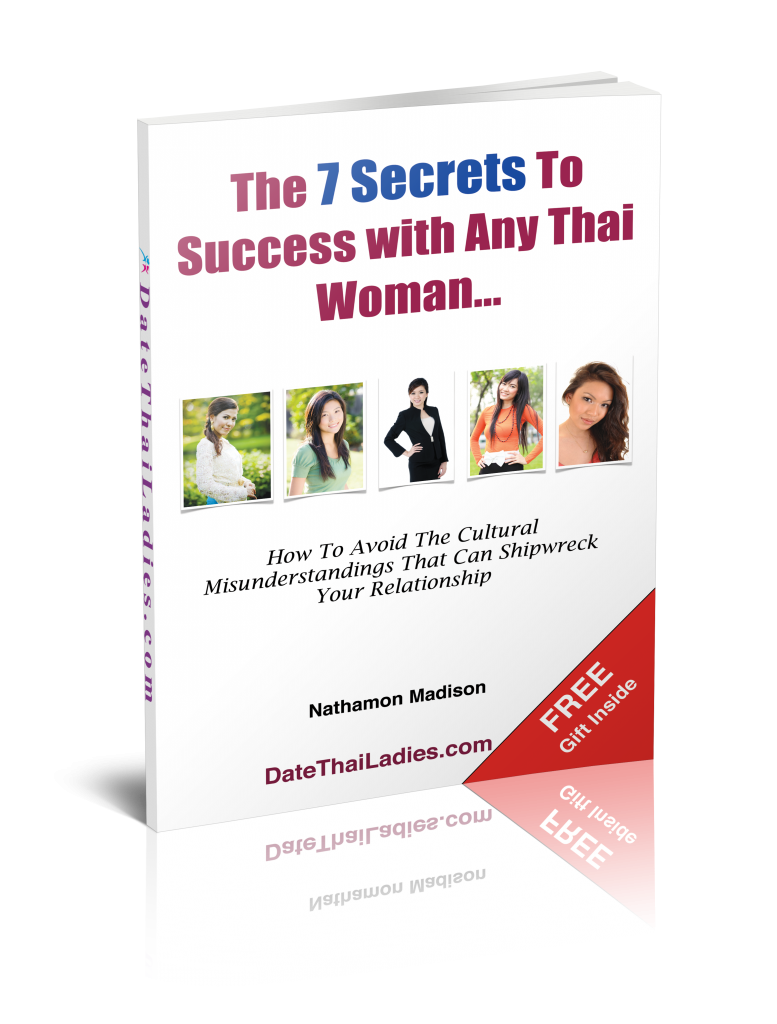 In this book I talk about 7 differences between Thai and Western thinking.
You need to know what those difference are.
Because if you don't know or if you just think it won't matter you're going to become another relationship train wreck.
It's just a matter of time.
But, when you do know.  And when you do see.
Together, you're both going to find them funny, strange, challenging and delightful.
In fact, when you see them, it makes your relationship so much better.
In knowing, there's great power and fun.  In not knowing, you get upset and sabotaged.
I now know a Thai-Western relationship can be the best of all.
Because it's an exciting mix of very feminine energy with masculine power.
Enjoy.
Do drop me a note.  I'd love to know what you think of it.
Our company, Meet Me Now Bangkok, will put you in touch with countless single and genuine Thai women who are looking for marriage and for a man who will join them in Thailand.  
We offer the option to meet pre-screened serious women who are looking for a real relationship, not to take your money. You can try our customized dating events where you can meet lovely, trustworthy Thai singles.
Send us a message and we will chat. We are always glad to help you find relationship you've always wanted.