Meet  "Nicha" A Wonderful Thai Lady
You can call me Nicha. I'm single, friendly woman who is interested in learning and sharing so do not afraid to say hello to me.I'm 5'1 feet tall and weighs 112.43 lbs. My body is average and I'm kind of good looking woman. I love to exercise, I don't smoke and drink because I love to take care of myself. I'm a Buddhist but not too much strict in religion and kind of open mined person. never married, direct person, sincere, easy going person and you will always to see me smile if we have a chance to meet. I love travel so if you like same as me, I'm sure we won't get bored. I love to help and take care of people. I have no children and not expecting to have children. I have no problem about relocation because the most important is to be with the one who truly care, understand and loves me. I can speak, read and write in English so language isn't the problem in relationship. I have a Bachelor's Degree in Nursing Science. I love my job because I can help and take care of people. I'm happy to see people in good health. I wish I could have small business like coffee shop or anything that I can do. I love to learn new things.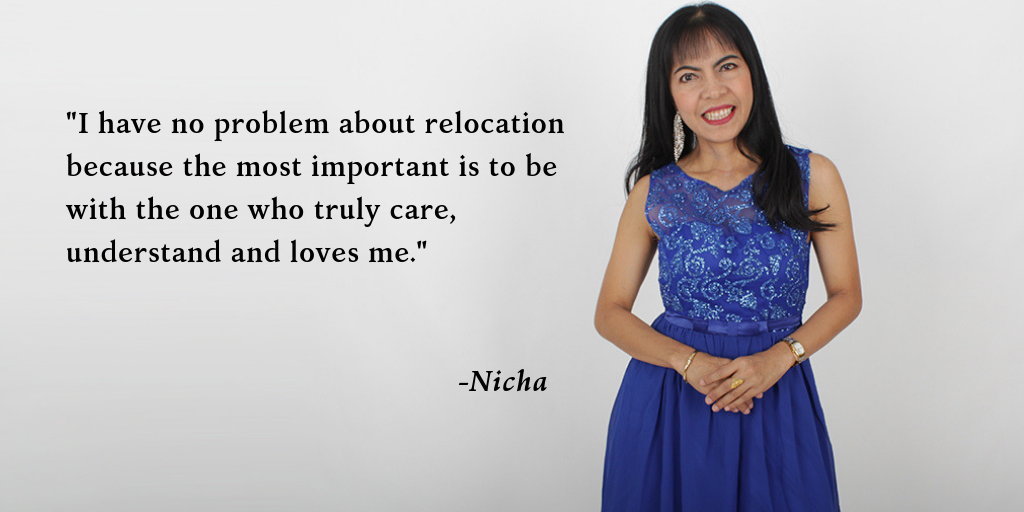 Hobbies/Idea of A Perfect Weekend
I love to exercise like running, swimming and aerobic dance. My favorite song is POP songs. I can play guitar and sing a song and I like to watch romantic comedy movies as well. When I have free time I love to stay at home and decorate the house. I love adventure and nature so my favorite place is something natural. I used to join marathon event outside Bangkok because I love to exercise. My favorite places are Chaing Rai, Loi, Krabi, Phuket especially South sea where there are lots of beautiful beaches to visit. I recommend Burirum province, there are lots of interesting places to explore. There are international circus, historic places, interesting cultures and beautiful natures. I love to travel outside Bangkok with my friends. I love to take care of my family and take them to travel with me as well. I love family and it would be great if we can spend time together as much as we can. If we have a chance to spend time together I will be your private tour guide, take you to travel around Thailand, go diving , visit the temple, cook Thai foods or exercise together. It's good and productive activities.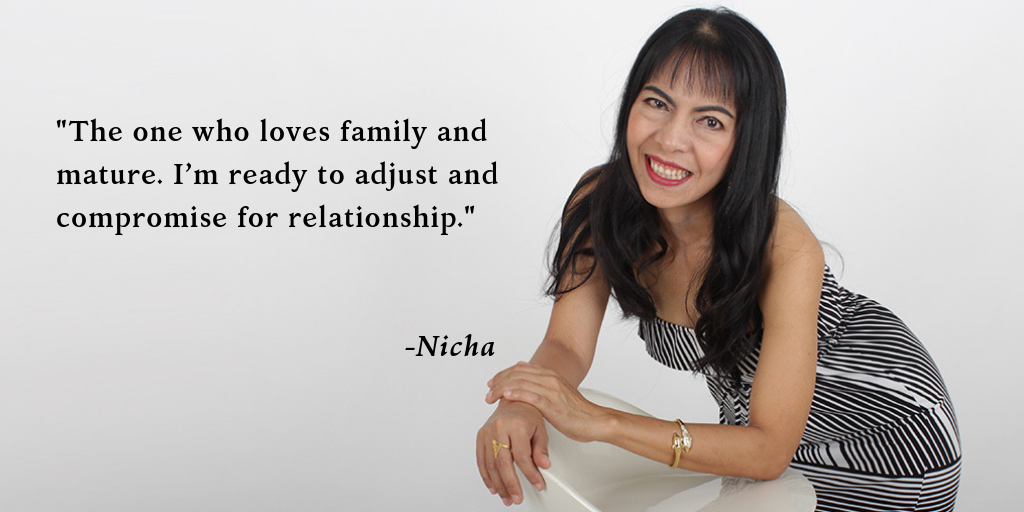 Ideal Man
I'm waiting for the one who has a warm heart, understand me and accept the way I am. I hope to meet someone who has the same interests in things like mine. I like a guy who is calm and has a sense of humor, romantic, not too old and not too fat because I love to be healthy. The one who loves family and mature. I'm ready to adjust and compromise for relationship. I'm honest and I hope I can be a good wife for my husband to be and be at his side. I have no problem about relocation.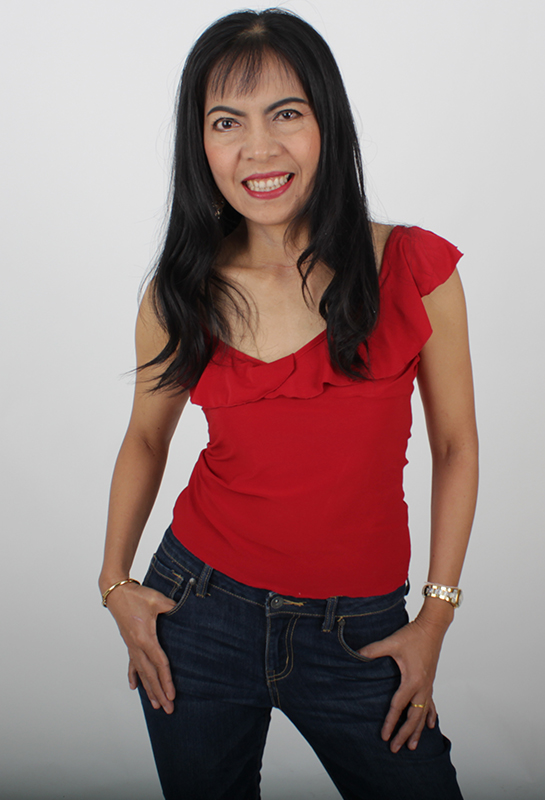 Our company, Meet Me Now Bangkok, will put you in touch with countless single and genuine Thai women who are looking for marriage and for a man who will join them in Thailand.  
We offer the option to meet pre-screened serious women who are looking for a real relationship, not to take your money. You can try our customized dating events where you can meet lovely, trustworthy Thai single.