Meet Lovely Thai Lady "Supreeya"
I have master degree from a fine university in Bangkok. Even though I am so little but I know I am big at heart. My parents broke up since when I was young. I lived with my mother and her new husband. I am divorced with 2 children. After I graduated from one of the famous University here in Bangkok, I worked as a Secretary in an Insurance Company. It has been a good learning experience for me. After few years, I moved to different kinds of field which then I worked for a furniture business. As of the moment, I work in our family business to help it grow. It is better to be hands on with the business to focus more and help my family. In the future I want to have my own Restaurant business serving the best Thai cuisine. As I have noticed the growing population of western people visiting Bangkok and enjoying Thai food. I am hard working and flexible kind of person and easy going too. My perfect weekend if I have my future lover will start with a lovely breakfast that I will make for him. I'll take him to see the museum and check out art galleries that we have here in Thailand. Show him more of my culture to appreciate. In the evening I would like to take him to a nice restaurant and enjoy a good meal to cap the night off. It doesn't have to be anything fancy as long as we have each other's company. My past relationship made me a better person and understand more of a man's perspective. Get to know me more by connecting with me.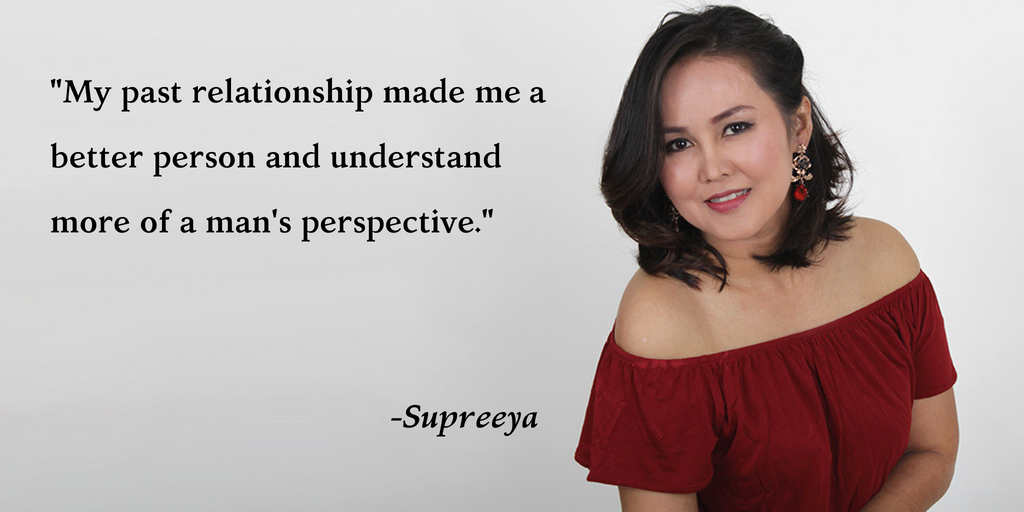 Hobbies
I love animals, I have 1 dog, I like to swim, read, meditate, go to the temple, fitness exercising. I am somewhat interested in shooting gun right now, I think is a fun sport to play. I like outdoor activities.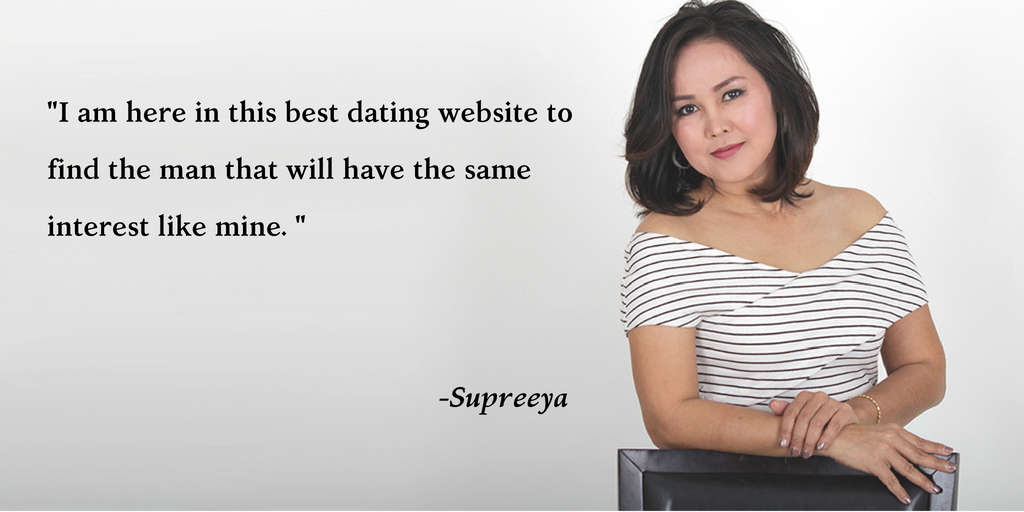 Ideal Man
I am here in this best dating website to find the man that will have the same interest like mine to find his future relationship. I hope to find a man who is honest and sincere. Someone who will spend time and talk with me to get to know each other well. A person who will take everyday as a learning experience to grow. I will welcome him with all my heart and be with him every step of the way to build our future together. A faithful, honest, loving and caring man who will accept me for who I am, not a judgmental or selfishness. He should be calm and responsible. Someone older, respect others and sharing. A man who is looking for a kind-hearted woman like me and ready to move on with me.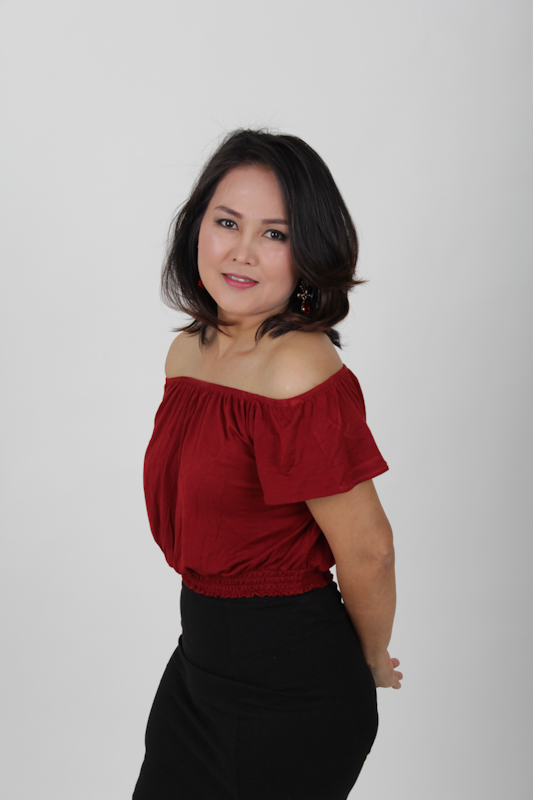 Our company, Meet Me Now Bangkok, will put you in touch with countless single and genuine Thai women who are looking for marriage and for a man who will join them in Thailand.  
We offer the option to meet pre-screened serious women who are looking for a real relationship, not to take your money. You can try our customized dating events where you can meet lovely, trustworthy Thai singles.