Meet Outgoing Thai Lady "Oom" from Buriram
You can call me Oom. I'm 167 cm and 63kg. I'm from Buriram which is the city in the Northeastern of Thailand. I'm from a warm-hearted family. We have our own business.I have 3 siblings and I'm the eldest. I'm single with one kid and lives with me. I'm sincere,optimistic, cheerful, friendly, outgoing, active and take everything seriously. Even there's a problem, I still think positive. I graduated with a Bachelor of Communication. Now, I help my family look after the business. We are trading with the government sector. I love my job even if it's challenging. I could learn a lot of experience and have a wider viewpoint of work. In the future, I plan to expand the business for more stable. I can speak some English.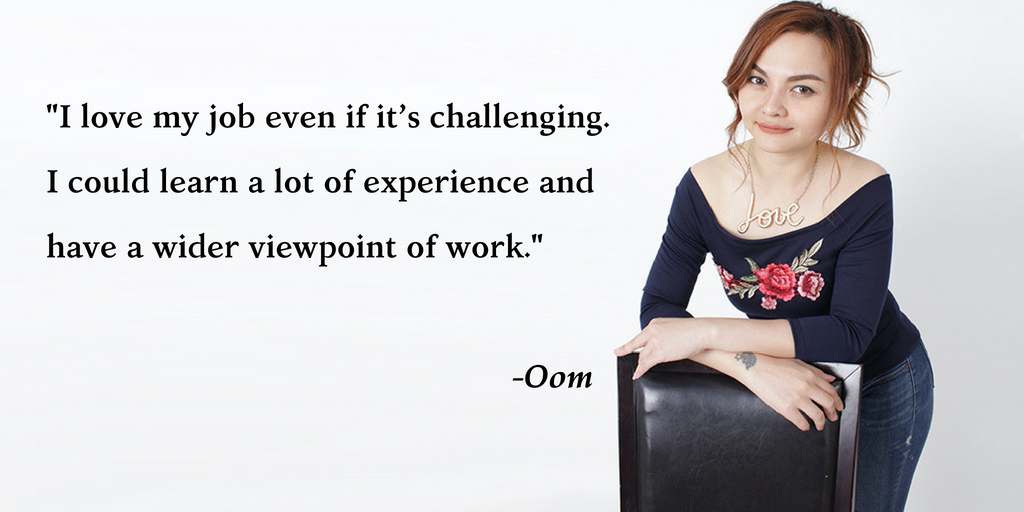 Hobbies
When I have a free time, I like exercising. I like to go cycling, running and go to gym. On weekends, I like to go see the movies or maybe go to the market. I like to visit natural places for fresh air in different city like beach and waterfall. If I have a boyfriend, I would like to spend my time with him. If he comes to Thailand, we will go to the beach because there are lots of beautiful beaches in Thailand. We will do some activities together. I'm not good at cooking but now I'm learning. I also like to exchange language and culture.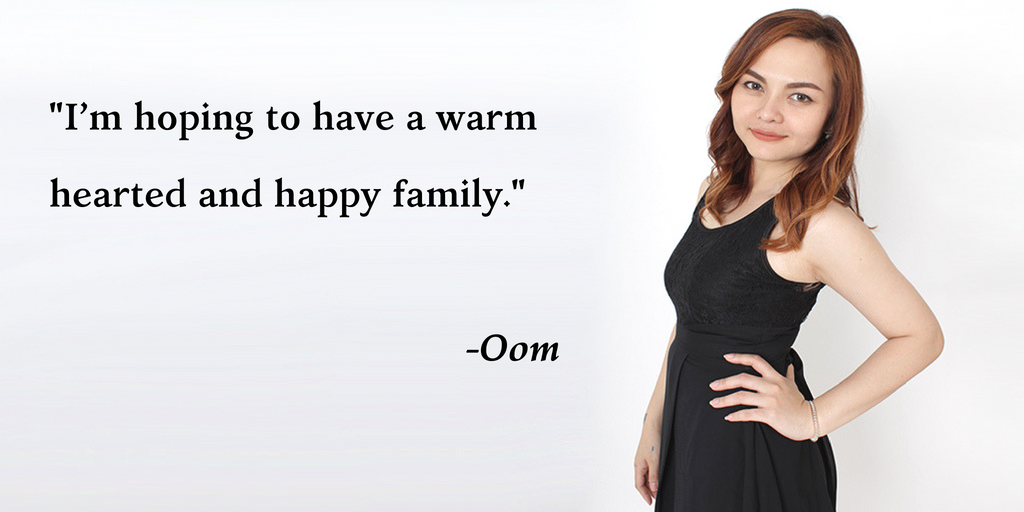 Ideal Man
What I'm looking for in this new love is life partner and marriage. I'm hoping to have a warm hearted and happy family. I'm looking for a guy who is mature, flexible, understanding, warm hearted, cheerful, sincere and honest. Someone who I can share my life, my mind and my feeling with. Someone who will be by each other side, support and listen to each other. I don't mind if he has children. It's ok if he occasionally smokes or drinks. I'm ready to adjust myself to him. I will always be by his side whether we are happy or sad. I will cheer him up and always love him.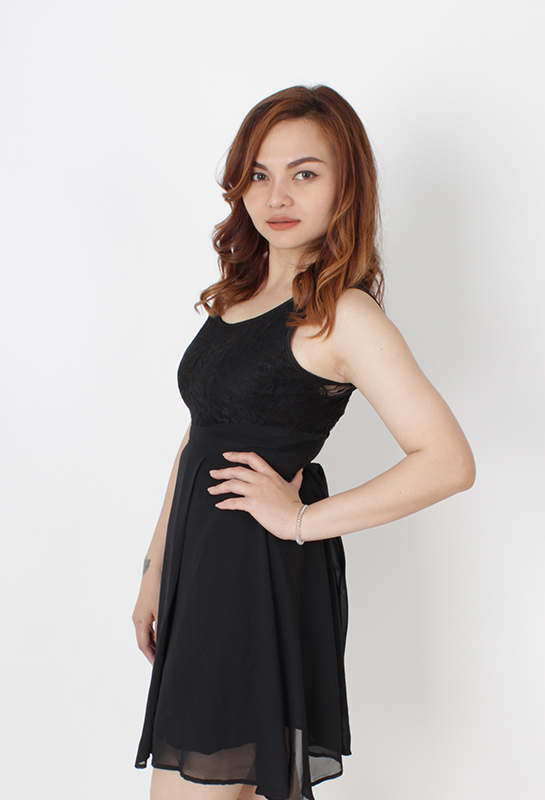 Our company, Meet Me Now Bangkok, will put you in touch with countless single and genuine Thai women who are looking for marriage and for a man who will join them in Thailand.  
We offer the option to meet pre-screened serious women who are looking for a real relationship, not to take your money. You can try our customized dating events where you can meet lovely, trustworthy Thai singles.