Meet "Nic" – Confident Thai Lady with A Lovely Smile
An attractive and caring lady, stand 157 cm. and weighs 52 kg. I had been divorced 7 years ago with one daughter, she is my everything. I'm very glad to have her even I'm the only one who look after her. I'm still happy with my everyday life. I'm very sweet and lovely person, I have a lovely smile, I'm quite confident, smart, active and loyal. I work for the hospital in sales. I'm selling hospital's equipment such as surgery equipment etc. I have to travel outside the city to visit and meet the doctor from hospital to hospital around the country which is pity because I have to leave my daughter at home with her granny. I'm looking for a better opportunity for myself and my daughter's sake to stay closer and not to be apart again. I would like to relocate and, in the future, I would like to take her with me and we will be together as a family.

Idea of A Perfect Weekend
On my free time, I like to spend time in nature because I love them. I think they are beautiful and relaxing. I can free my thought and refresh for the next coming up challenging days. The best weekend I would like to do is going on vacation if it is a long weekend or do some household shopping. Otherwise, I would like to just stay home, relax with family, we will do things we like, we discuss things, work, love life and family. I love to go to nature and I hope my man will love that too.

Ideal Man
I ended my previous divorced on the bad pages for me. I think it was a nightmare and I don't want to go through that ever again. I just want someone who has a lot to love and I will love him in return. We will take care each other, and we will have fun. The most important is being honest and caring.I will care for him and his loved ones like he does with mine.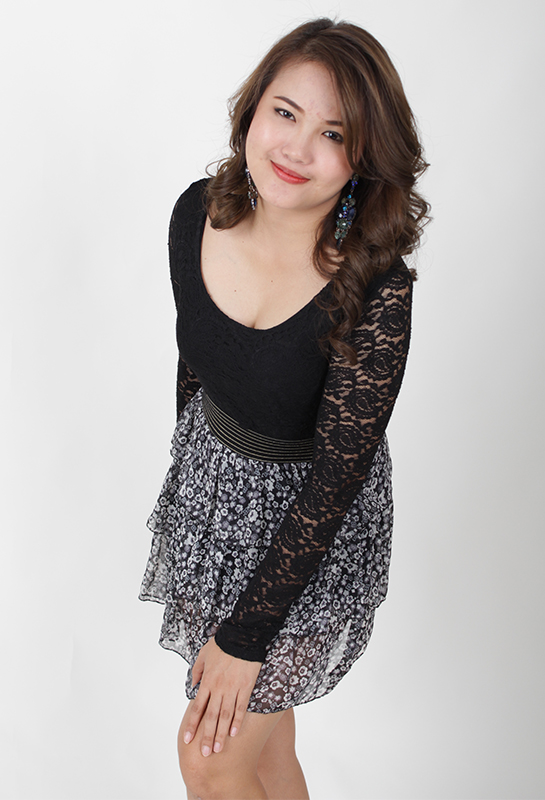 Our company, Meet Me Now Bangkok, will put you in touch with countless single and genuine Thai women who are looking for marriage and for a man who will join them in Thailand.  
We offer the option to meet pre-screened serious women who are looking for a real relationship, not to take your money. You can try our customized dating events where you can meet lovely, trustworthy Thai singles.