Meet "Nat" – A Pretty Thai Lady 
My name is Nat. I'm a warm-kind hearted person with lovely smile, a good listener and pay respect to other people. I'm an easy and comfortable woman, so it will not cause you a lot of troubles and conditions. Such important thing to me, I pay attention to the happiness of my kids and family. I try to do things to make them happy and smile. Although my previous marriage is not quite successful, but we remain friends. I have 2 lovely children and I love them so much. I normally exercise by riding a standing bicycle at home. I don't smoke and not good at drinking. If I have opportunity, I want to learn dancing because I want to dance with you when we join parties. I got Master Degree in Social Sciences. I used to work with foreigners, so, my English skills is good enough to communicate with you. Now, I work as a secretary in some company in Bangkok. I'm a hard-working and diligent woman. I want to create a good living and stability in life and financial background. In the future, if I move to live with you in your country, I want to have a Thai food stall or Thai restaurant or to have a small supermarket to sell products from Thailand.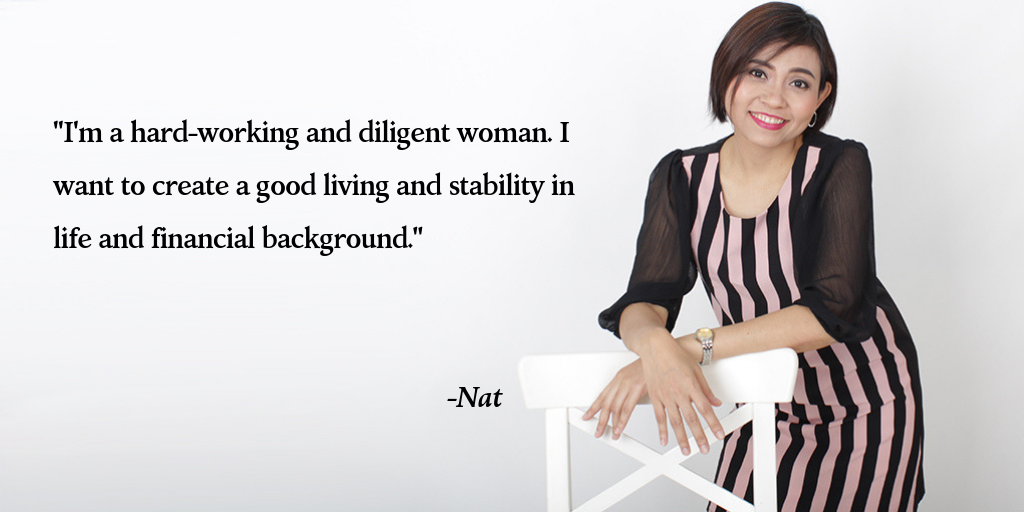 Hobbies/Idea of A Perfect Weekend
I like to go out with my friends to find/have delicious meal (with lovely and sweet atmosphere) go out to nature, traveling, cooking and making crafts. I like investigate and science movies, reading books about cooking. On weekend, I would like to cook for my partner and kids and do activities with them such as making food together, shopping in supermarket, going out for exercise or gardening. We can also do activities with my partner because I want him to be happy and feel relax from hard working during the week, such as going out for sport game and having sweet dinner at restaurant. If we have a chance, I want to go out for picnic and barbecue or we will have a small and fun party. For long holidays, I like to travel outside the country to have new experiences or spent time with my friends. If you come to Thailand, I would like to take you to have many kinds of delicious Thai Street Food, shop at Jatuchak Market and visit popular places in Bangkok. I do want you to feel deep love to Thailand.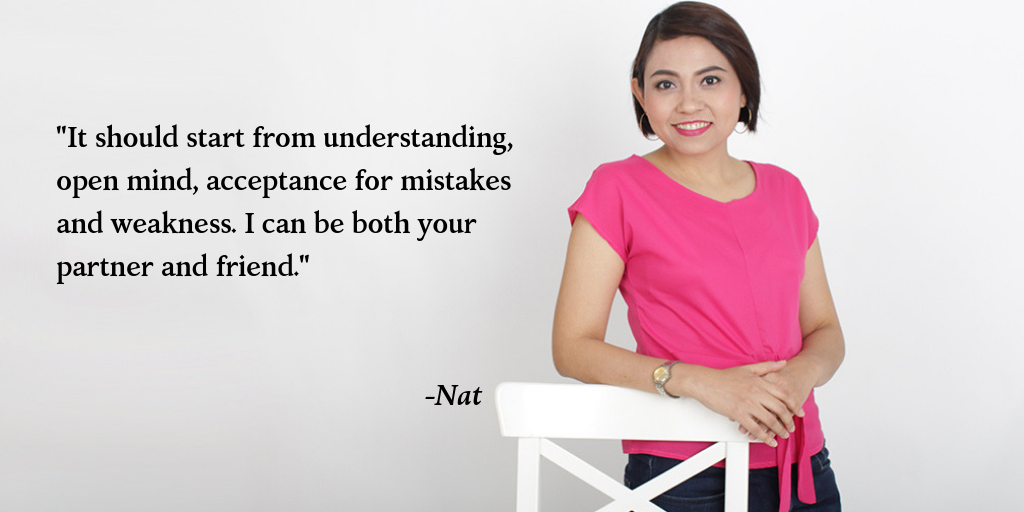 Ideal Man
I'm looking for a warm and kind hearted gentleman whom I can talk and share both good and bad things. Someone who has sympathy and understanding with stable work and financial background. Not smoking but can drink sometimes for special occasions or parties. I do hope he will love my kids as I love them. I'm willing and hoping to develop serious, long and believable relationship. It should start from understanding, open mind, acceptance for mistakes and weakness. I can be both your partner and friend. I will take care of you, your kids and family, the same as they are my own family. I'm looking forward to get in touch with you. So, don't hesitate to contact me if you are also looking for a warm and lovely family and taking care of each other for forever like I do.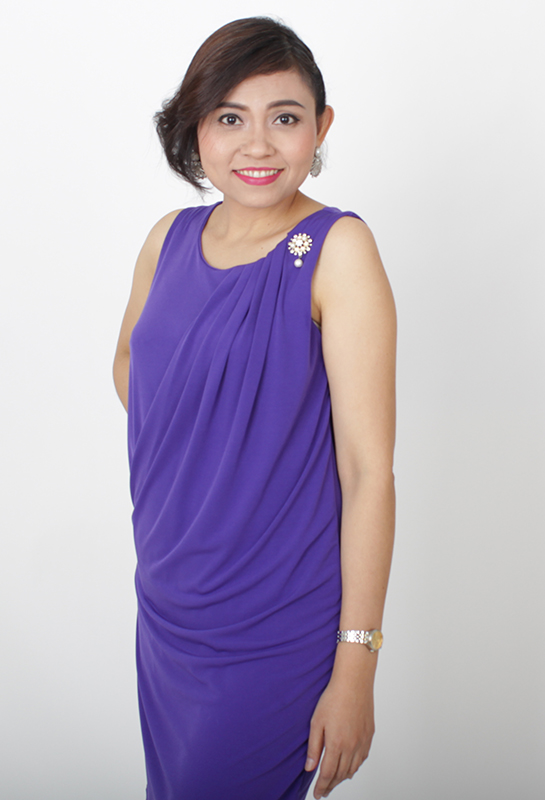 Our company, Meet Me Now Bangkok, will put you in touch with countless single and genuine Thai women who are looking for marriage and for a man who will join them in Thailand.  
We offer the option to meet pre-screened serious women who are looking for a real relationship, not to take your money. You can try our customized dating events where you can meet lovely, trustworthy Thai single.