Meet "Da" –  A Pretty Thai Lady
Hello you can call me Da. I describe myself as joyful, cheerful, fun, kind, friendly, likes to smile, family-oriented,  active, very optimistic kind of person, interested in many things and fun to be around. I'm divorced and have 3 daughters. They were born in 1997,1999 and 2007. I like warmhearted man, kind, pleasing, friendly, like to smile and family-oriented. I finished 6th grade and I used to have my own logistic business, but now I try to make a new business.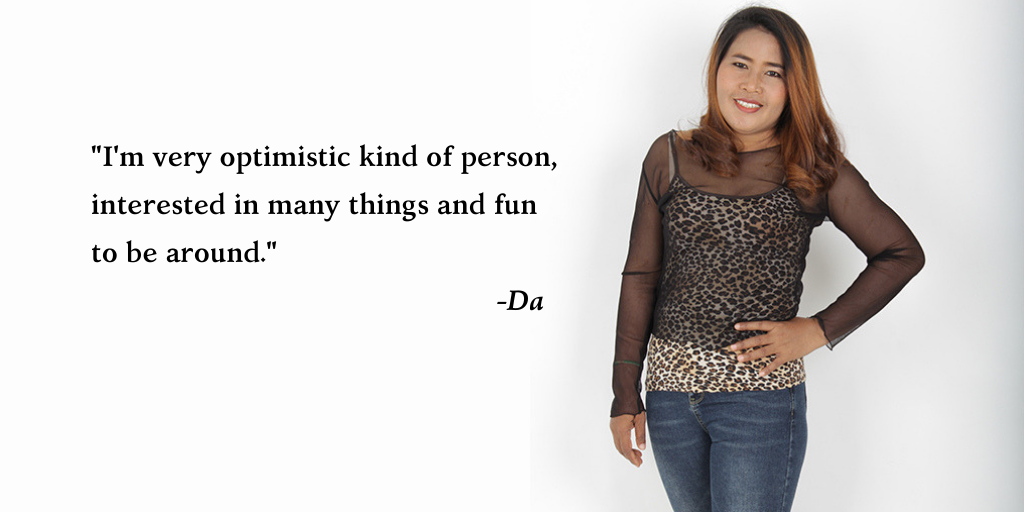 My Idea of A Perfect Weekend
I love spending time with my children. We like to cook together, trying something new, go to the temple to calm. Of course, if I have a lover, I would like to spend time with him as well. We will travel and try something new together.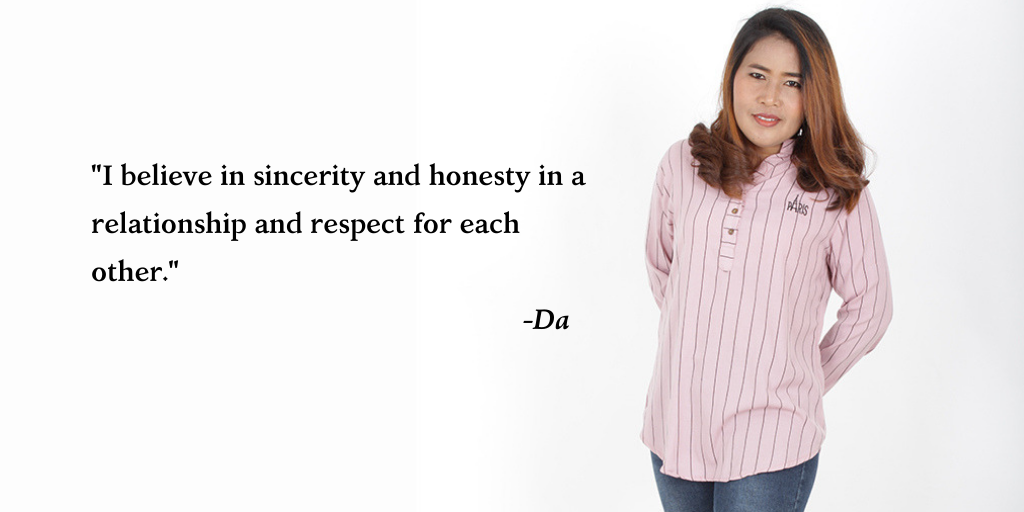 Ideal Man
I'm looking for someone who is ready to dedicate his life to his family and loving his woman, calm and kindhearted. I believe in sincerity and honesty in a relationship and respect for each other. I'm sweet, kind, loving, emotional, honest, feminine, good at cooking and hard working woman. I can take care of you at home and work with you. I'm flexible about having more children if my partner really wanted to.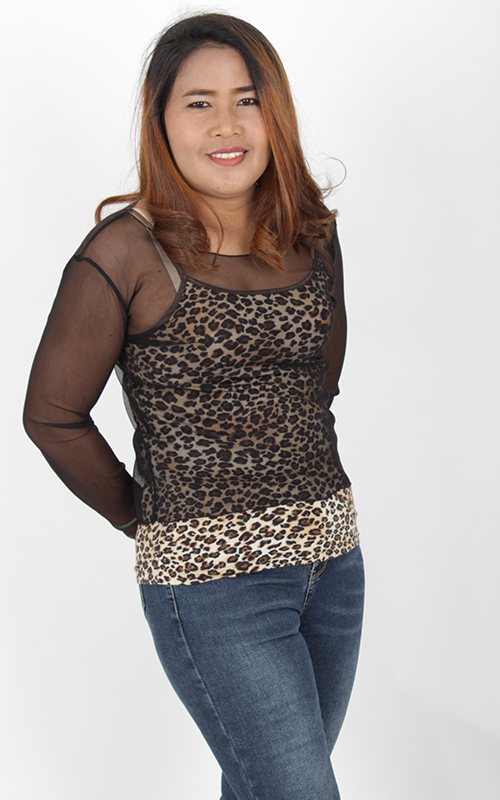 Our company, Meet Me Now Bangkok, will put you in touch with countless single and genuine Thai women who are looking for marriage and for a man who will join them in Thailand.  
We offer the option to meet pre-screened serious women who are looking for a real relationship, not to take your money. You can try our customized dating events where you can meet lovely, trustworthy Thai single.