Meet Pretty Thai Lady "Aum" from Surin Province
Hello. My name is Aum. I'm single, no kids and was born in Surin province. I would describe myself as quiet person, tender, honest, sincere, strong woman, responsible, optimistic and can fix problems quickly. I can take care of myself, love animals, emotional, I never disappoint, always have plan for my daily life, like to read books (psychology, inspiration, home and garden, handiwork, language), listen to music (Jazz, Pop, Hip-hop) and watch movie (Sci-Fi, Adventure). I'm open minded for new things, new culture and language. I think my charms are self-confidence, always be myself, learn new things, like to have new friends and willing to improve. My hobby are reading books, knitting, drawing, photography, do exercise (run, yoga, zoom bar), cooking or make dessert. I graduated with Master's Degree in Educational Technology and I'm a Journalism Manager in Khon Kaen University. I love my career with good colleagues. I really have nice work time. In the future if I have chance, I'm interested in agricultural product processing and organic foods. I want to have my own business and to have training about product processing technology, grow organic vegetables, block chain technology, learn more about finance, accounting, marketing, investment, diving and martial arts. I'm willing to learn your language and improve my English.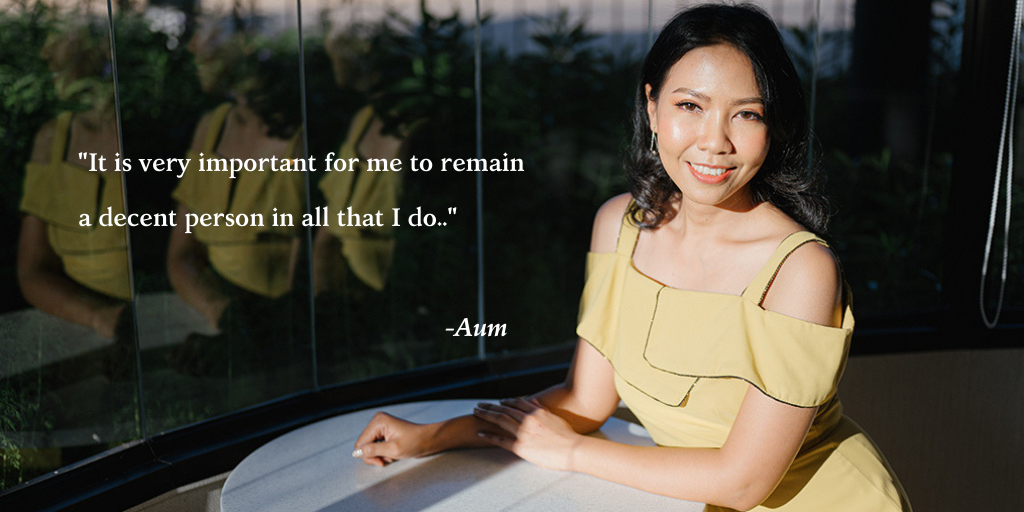 My Idea of A Perfect Weekend
On weekend I like to read books, knitting, watch movie, listen music, going out with friends, learn to cook new dish from YouTube, hair cut for my parents's dog and go to the temple. If I have long holiday, I spend time to travel with my family cause we like to find new restaurant. If you are here with me I want to invite you to donate things and money to the hospital, nursing home, disabled house, and orphan, we will grow organic vegetables and cooking together. My favorite places are Mae Hong Son, Chiang Mai, Phuket, Trang, Krabi, Khon Kaen, Loei, Surin and Bangkok. I'm happy to cook new dish and do sport that is shooting. Some of the activities that I want to do are skiing, parachuting, bungee jumping and snorkeling. I hope to go to the world cup and hope to travel to Europe to see Aurora Borealis. I think every where is special place for me just to be with you. I would be happy if I see you happy.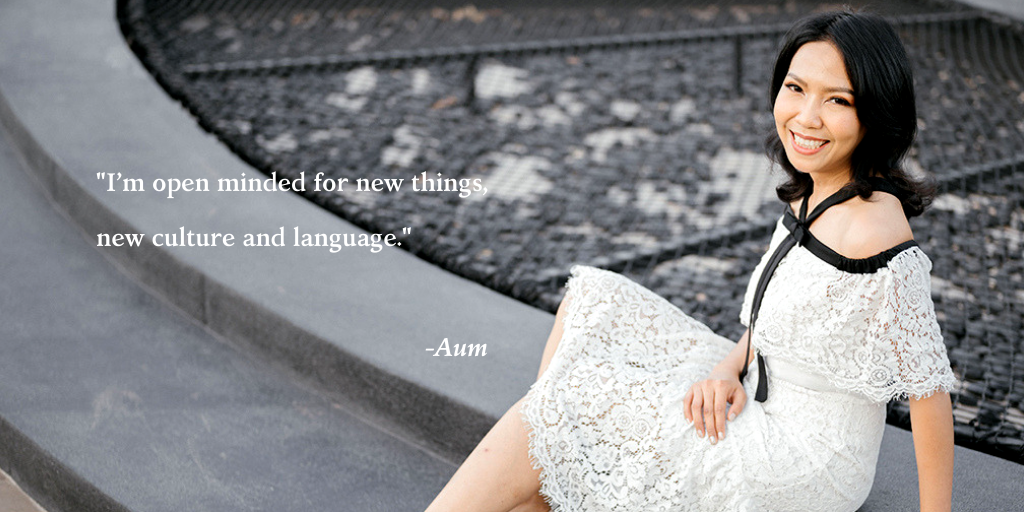 Ideal Man
I'm looking for a successful man who is financially independent, honest, kind, calm, warm, a gentleman and emotional. His eyes must have focus on me. He must be family-oriented, a good listener and accept me of what I am. We should support and cheer up each other, he should love my family as his own family, be well dressed, healthy and eat good food. I consider myself as a very gentle and caring lady. For me, giving warmth to close people is my happiness. I can give support and care in a difficult moment, hug and just listen. It is very important for me to remain a decent person in all that I do. I can take care of the cooking.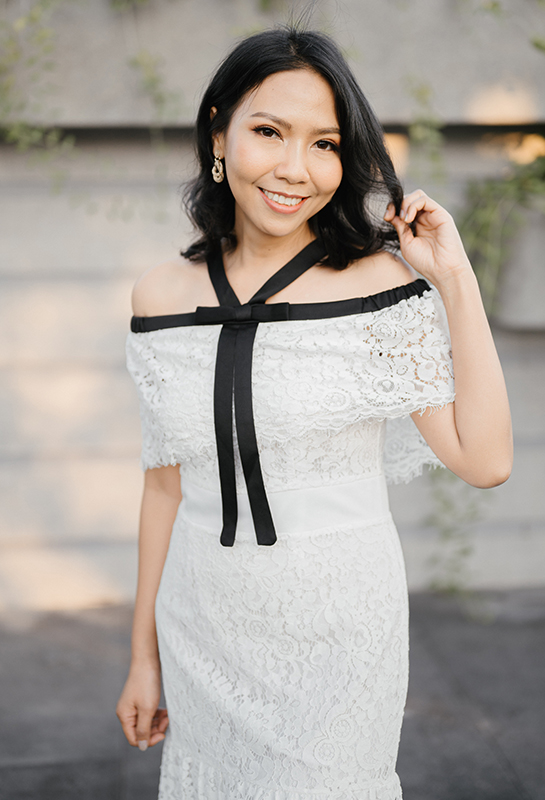 Our company, Meet Me Now Bangkok, will put you in touch with countless single and genuine Thai women who are looking for marriage and for a man who will join them in Thailand.  
We offer the option to meet pre-screened serious women who are looking for a real relationship, not to take your money. You can try our customized dating events where you can meet lovely, trustworthy Thai single.