More About Me
I have an older brother and a younger sister. I am a middle child.I am 167cm tall and I weigh about 52 kg.I am single never been married and never had a child.I came from Khon Kaen province in the north east of Thailand.My family has a business that sells animal foods of all kind. I am very confident, easy to deal with kind of person. I always see positives things even on a bad situation. My best asset is my smile it lights up the room with my smile. I am a happy person and I would like to influence people to see things on the brighter side of life. I graduated in school for Business Management. I love to learn global business. Currently I am working in bank as a Senior Customer Service Officer. I am a career oriented kind of lady and I enjoy my job very much. I meet clients in all walks of life and taking care of them is a pleasure to me. I love my colleague and enjoy working with them. We go out for outing or sports party for our company. I like aerobic dancing and I keep myself fit and healthy.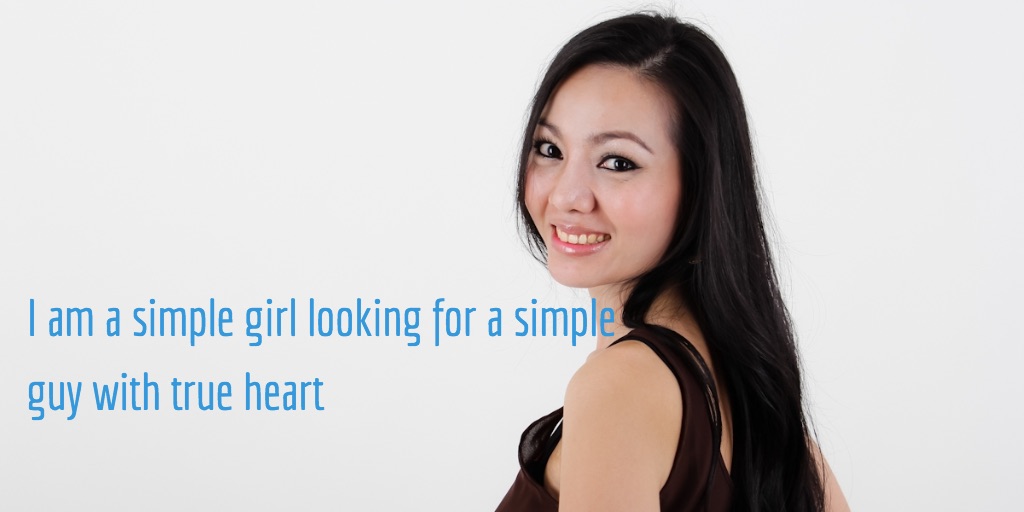 On my weekend I go the bookshop and find the best selling books to read. I like to watch cable television for current affairs and foreign films. And most of the time I like to visit my parents and spend time with them.It will be my perfect weekend if I will share with my future lover. I will like to take him to the beach or waterfalls. Enjoy nature's beauty together while it gives us more time to enjoy with each other. Or have a simple dinner and talk to each other while we hold hands. Anything can be spontaneous and fun if it is spent with someone special. I also like to see the snow and try to learn how to snow ski. It will be a dream come if I will share it with my man. I am a simple girl looking for a simple guy with true heart. Who is ready to have a serious relationship and will become life partners in the future. Someone loving and trustworthy who will take care of each other. Who will be with me in good and bad times holding my hands. With positive attitude towards life. It would be great to meet in person that special someone to share those special moments. I am willing to relocate if I have to. If he has a child of his own I will embrace the child like my own. I want to build a loving family with my man. hope to meet you here. www.thailadydatingtour.com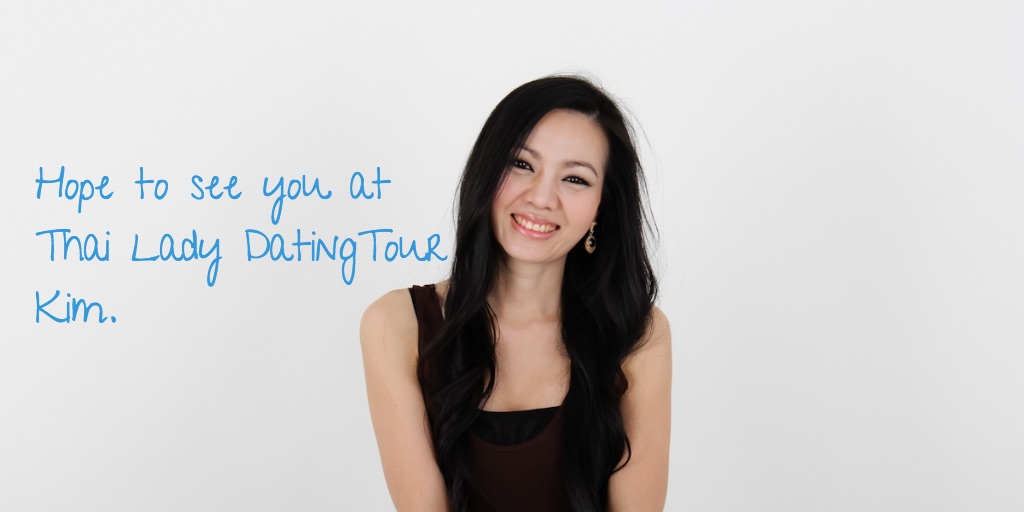 We are a matchmaking company that has built an internationally respected reputation for providing the highest quality dating services for Western guys seeking a long-term, committed relationship with a Thai woman as well as Visa Assistance.
We also host Dating Events where you can meet single, lovely and trustworthy Thai ladies who are also looking for genuine relationship.
To know more about it, send us a message and we will talk.