Meet "Natt" – A Cute Thai Lady
Natchomkorn here but easier if you call me Natt. I stand 150 cm and weighs 46 kg. I'm an easy-going person, romantic and a nature lover. I have to be honest. I'm divorced 6 years now. I have a teenage daughter. She's lovely and a good girl, very open minded and helpful. I am proud of her! and also proud of myself because I raise her well, I'm a great mother! hehe. I'm very active, easy going, young at heart (as I have a teenage daughter) and just very spontaneous. I know men like smart lady that comes with beauty is just make it hard to judge if I'm in that category, you just have to tell me. I work in financial institutions for almost five years. I ended my study field in vocational education and marketing. Life is good. My future plans are not very clear but I'm not worried. I just want someone to be with and then we can plan our future together.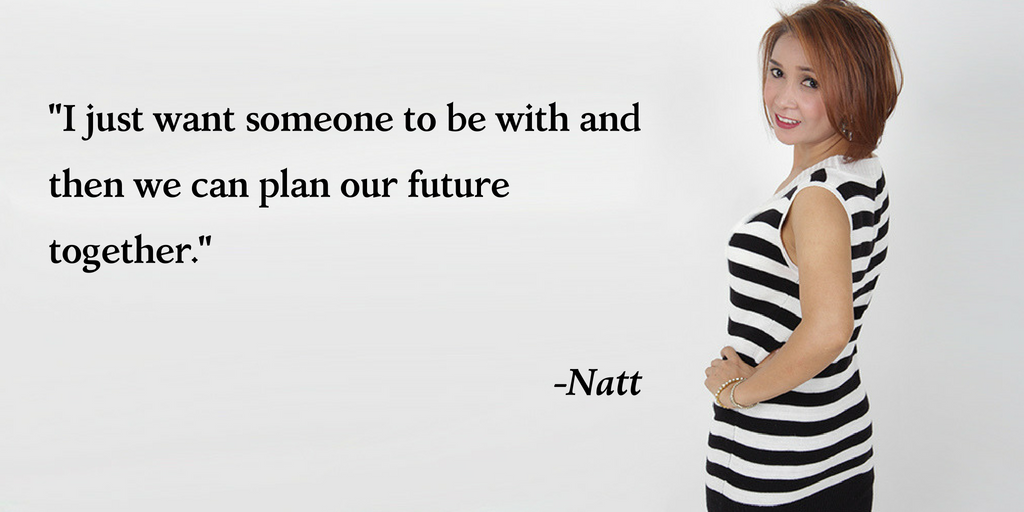 My Idea of A Perfect Weekend
A lot of activities, it can be going on holiday, lay and reading on the beach, to the natural hiking, or watch romantic comedy movies together. Many things are waiting for us to explore together once we become life. I also love to cook and planting trees. Oh! Endless things to do for all the weekends but the most important thing, we both enjoy no matter what we desires.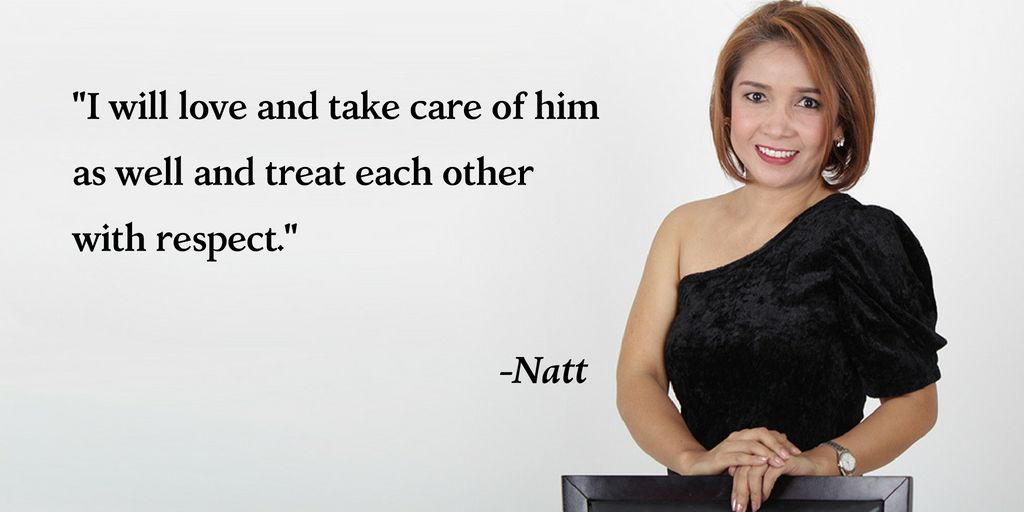 Ideal Man
I'm looking for a lifelong partner. The best of the best in many ways, someone who has integrity, honesty, I dream of having a romantic partner, maybe you can make my dreams comes true hehe. Funny little things in life should be shared when we are together as a family, there's no secret, and we will be caring and loving. He will be the man that will lighten my heart. He can take care of my heart very well. I will love him and take care of him as well; we must be treated with respect each other. Hope for the best, we will make the best in anything we wanted to be.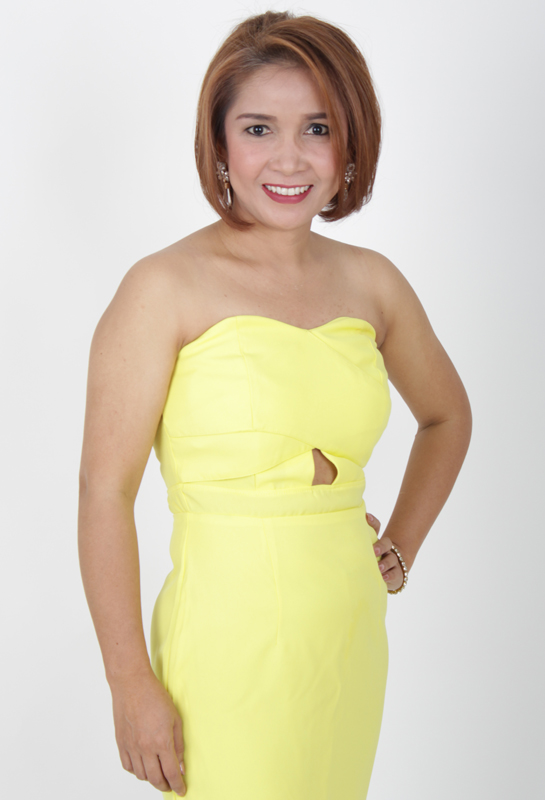 Our company, Meet Me Now Bangkok, will put you in touch with countless single and genuine Thai women who are looking for marriage and for a man who will join them in Thailand.  
We offer the option to meet pre-screened serious women who are looking for a real relationship, not to take your money. You can try our customized dating events where you can meet lovely, trustworthy Thai singles.