Meet Confident Thai Lady "Tok" from Phuket Province
Easy natural life lady with self-confidence/Independent life. I was born in Phuket Province located in the Southern part of Thailand. I'm an intelligent girl who has full of kindness, sincerity, good heart and attractive. Apart from that, I'm a friendly woman who has so much fun and natural freedom style, easy to smile and with a positive attitude. I like singing and listening to some nice romance or country songs. I'm proud of being myself and if I have made decision to do something, I considered it worth to do then I would use my utmost effort to achieve it. Eventhough sometime over self-confidence would have a lot of trouble. But I learn to stay in the middle way to overcome all circumstances. I have my own Commencing business and graduated with a Bachelor Degree in Accounting from The College of Commerce in Thailand. Apart from Thai language, I could speak, read and write good English and Mandarin.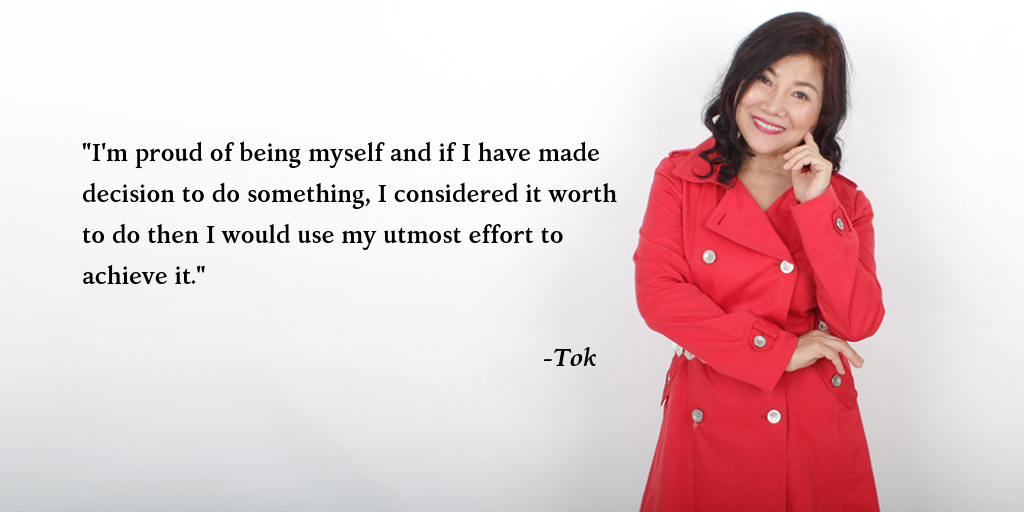 My Idea of A Perfect Weekend
I like to make merit, meditation and outdoor exercise. I also like to share life with someone who could get along well with me to enjoy being together with the one I feel secure with. If I have sincere friend or partner, I would invite him to the Southern part of Thailand if he likes mountains, sea, sand and sun. But if he like flowers, forests or mountain views I would recommend him to the northern part of Thailand and I would arrange my time to accompany him to go exercise and do any activities that we both agree and happy to do together.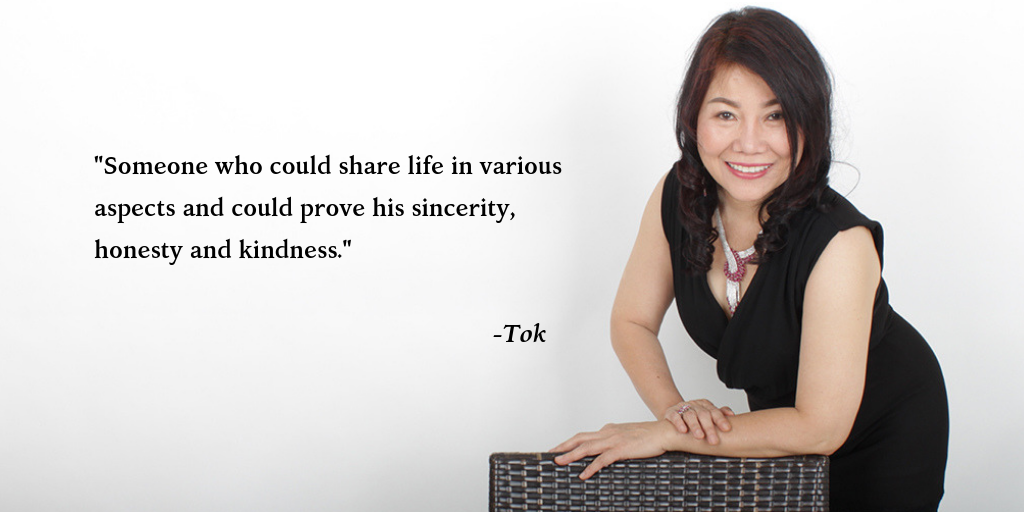 Ideal Man
I hope to find a good man, good friend, good partner and good couple if the relationship has progressed in good direction. Someone who could share life in various aspects and could prove his sincerity, honesty and kindness. Most people say that I'm good looking, attractive with good character. Therefore I prefer to start the third part of my life with someone who is so kind, humble, honest, sincere, funny, optimistic and easy to adjust himself to Thai culture and way of life. We would start from being good friends to learn each other. I strongly confirm that I'm a very well furnished woman who is willing to share my happy life and grow old with someone who both of us could fill up and light up our life together.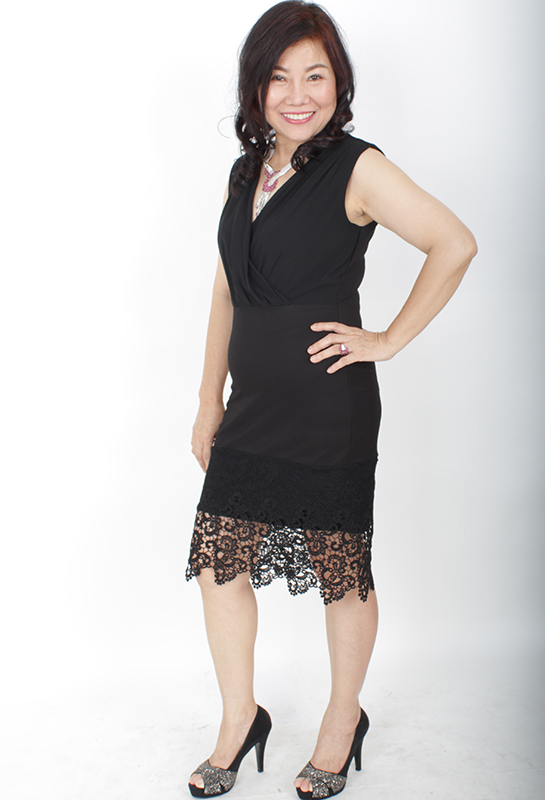 Our company, Meet Me Now Asia, will put you in touch with countless single and genuine Thai women who are looking for marriage and for a man who will join them in Thailand.  
We offer the option to meet pre-screened serious women who are looking for a real relationship, not to take your money. You can try our customized dating events where you can meet lovely, trustworthy Thai single.