Meet Amiable Thai Lady "Pla" from Bangkok
Hello! You can call me Pla. "Pla" in Thai means "Fish". My hometown is Ayutthaya but I was born in Bangkok. Now I live and work in Bangkok. I'm divorced with 10 yr old daughter who lives with me. I have 3 siblings and I'm the eldest. I'm cheerful, serious, simple, easygoing, kind, honest, sincere, easy to smile and laugh and have a great sense of humor. I like watching movies, listening to music, cooking and cycling. I can speak English a little. I occasionally drink but not smoke. I graduated with a Bachelor of Nursing. Now I work as a Head Nurse at some hospital in Bangkok. In the future, I would like to do some business on my own then I can have more free time.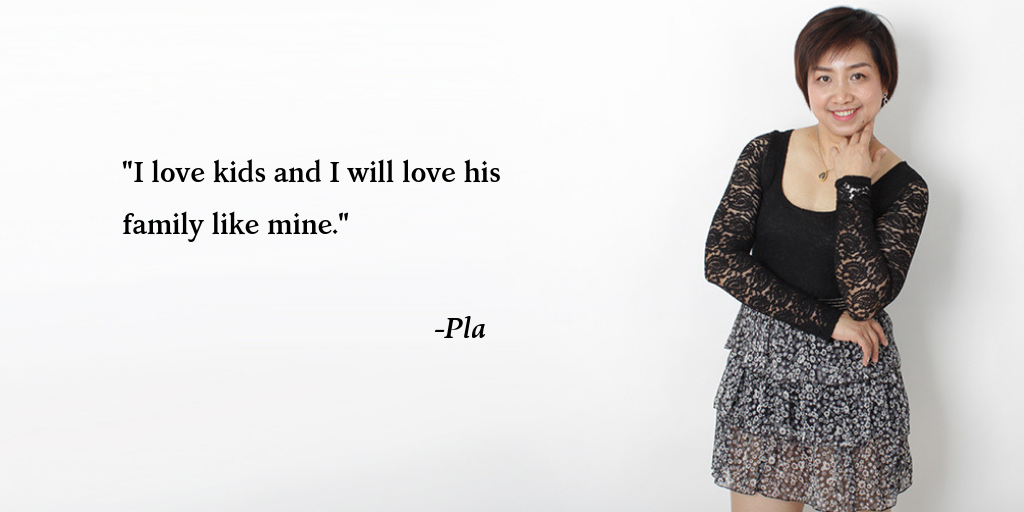 My Idea of A Perfect Weekend
On weekend, I would like to spend my time with someone I love and my family. We will go to the beach together or maybe drive a car to go travel in a different city like mountain or somewhere that have a nice weather. I like to go to the beach in the South East of Thailand. If he comes to Thailand I will take him to the beach to take a walk together, sit near the beach, drink coffee and listen to the sound of waves. If we stay at home we will read a book, cooking and eat together. We will get to know each other, exchange language and culture. I think it would be great to spend my time with the one I love like this.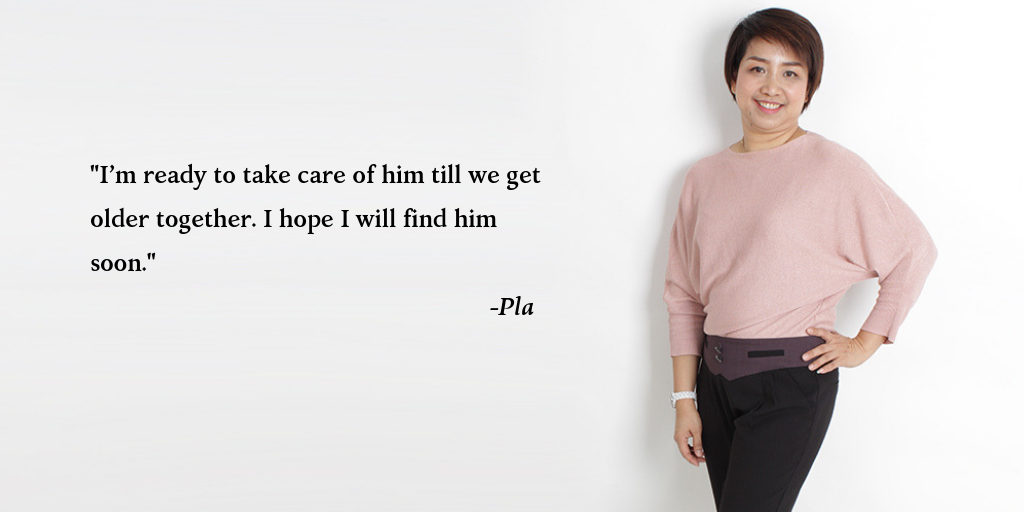 Ideal Man
I'm looking for a warm guy who is mature, sincere, honest, open minded, kind, understanding and caring, whom I can start my new love with. Someone who can be a good leader of the family. I will be a good wife and housewife for him. It's fine if he occasionally drinks but not smokes. I don't mind if he has any children already. I love kids and I will love his family like mine. We will fulfill each other's life to be a happy family and be by each other's side forever. I'm ready to take care of him till we get older together. I hope I will find him soon.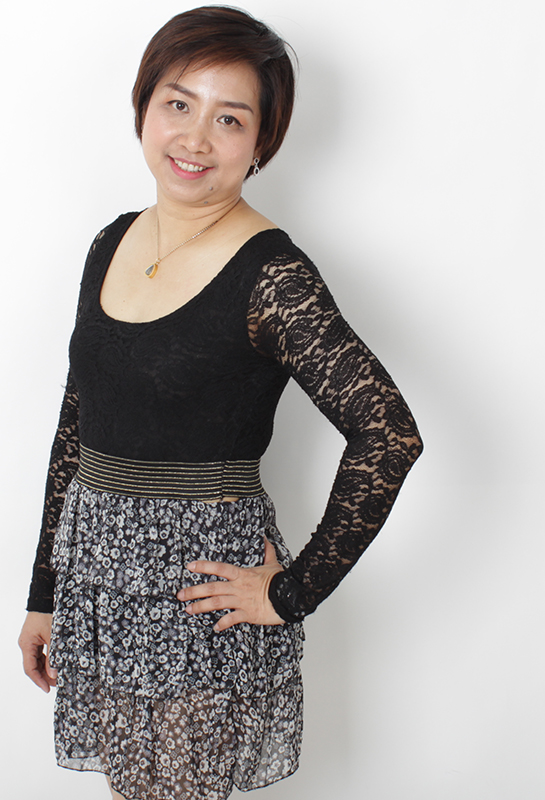 Our company, Meet Me Now Asia, will put you in touch with countless single and genuine Thai women who are looking for marriage and for a man who will join them in Thailand.  
We offer the option to meet pre-screened serious women who are looking for a real relationship, not to take your money. You can try our customized dating events where you can meet lovely, trustworthy Thai single.