Meet Adorable Thai Lady "Tuk" from Chai Nat
You can call me Tuk, divorced with one son. He was born in 2005. I was born in Chai Nat. My father was a teacher, now he is retried while my mother is a farmer and I have younger sister. I'm sincere, honest, determined, flexible, straight forward, big heart, open minded, fair, like to help others, easy-going and can learn new things quickly. All my friends told me that I'm funny to be with. I like to do exercise like yoga, aerobics, zoom bar, play table tennis, volleyball, badminton and walk around the park. I really like to enjoy with the nature and drive to another province to relax. I'm fond of listening to pop music and watch comedy and Science movies, reading Chinese novel and Harry Potter books. What I like about myself is being diligent and likes to learn new things all the time. I want to be a specialist in health care, shape and personality for the women. I'm flexible about having more children if my partner really wanted to. I graduated with Masters Degree in Physics Education. I'm a teacher and working in Bangkok. I love my job and have good colleagues. They are kind, friendly and funny. In the future I want to be a Youtuber teaching about Physics for students and health care for women. I want to learn more about English and Chinese language.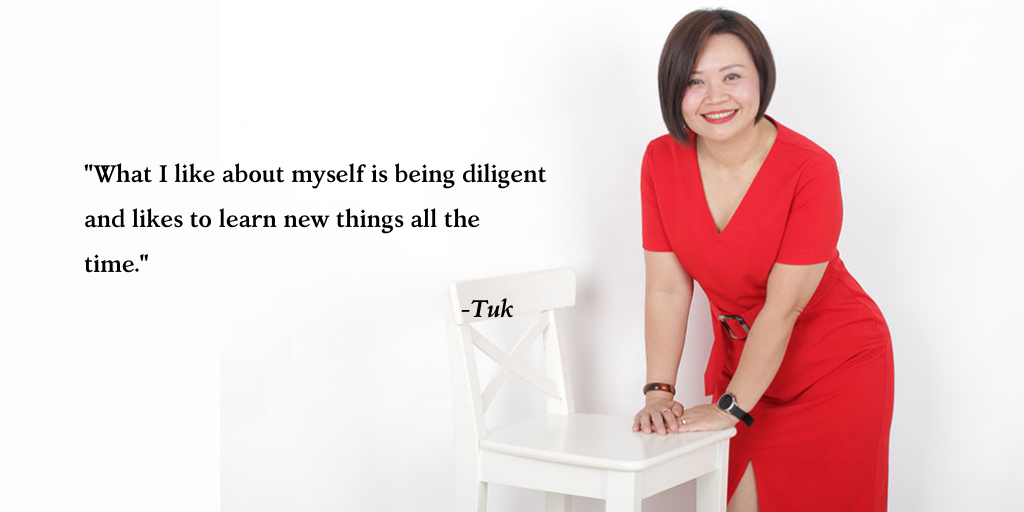 My Idea of A Perfect Weekend
On weekend I like to visit my hometown and travel in nature. My favorites are Chiang Mai, Chiang Rai, Phetchabun, Nan, Tak and Kanchanaburi. I like cold weather and cold country. I have been to Singapore, Malaysia, Laos, China, Japan for travel. On long holiday, I like to go to the beach or the mountain with my family so I can relax. If I meet you, I will show you around wherever you want to go, I can be your guide. I like to travel so I know a lot of attractions and I can tell you about the story and history in Thailand. We will have a good time together, we can learn each other, exchange language and culture. We can also drive to new places to see new things and taste new foods together.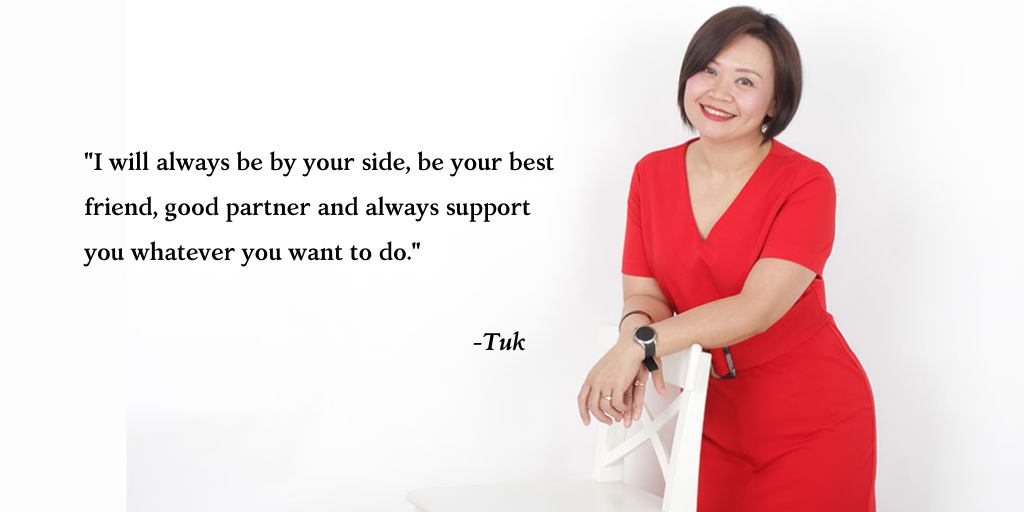 Ideal Man
Who can be? What I'm missing? Someone who can be my best friend, whom I can share everything. I want you to be my last one, who will accept me of who I am, open minded for my son and my family. Someone who will stay beside me when I'm in bad times, intelligent, funny, kind and not selfish. He must be good looking, healthy man, likes to work out, who will support me to do everything that I want to do. I'm willing to relocate.The most important is "chemistry." I will always be by your side, be your best friend, good partner and always support you whatever you want to do. We will discuss when we have problems. If you have children I will love them as my own. It would be better if you have a daughter because I have a son already. We will get through all the problems together, hold hands and be a strong couple.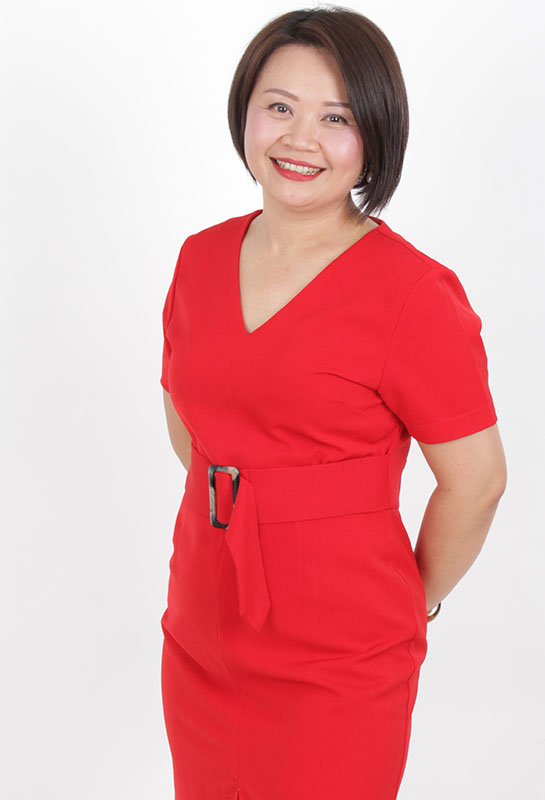 Our company, Meet Me Now Bangkok, will put you in touch with countless single and genuine Thai women who are looking for marriage and for a man who will join them in Thailand.  
We offer the option to meet pre-screened serious women who are looking for a real relationship, not to take your money. You can try our customized dating events where you can meet lovely, trustworthy Thai singles.