Meet Beautiful Thai Lady "Grace" from Pechabun Province
Hello my name is Grace. I stand 155 cm and weighs 55 kg, divorced with three children. I came from Pechabun province which is 360 km away from Bangkok. My father passed away 8 yrs ago and I live with my mother and children. After I got divorced I moved to my hometown. I'm easy to get along with, likes simple things, very friendly, responsible, strong and naturally beautiful. I like to take experience as a learning process to move on with my life. My hometown is famous for mountains and nice view it's like the Switzerland of Thailand. I finish primary school. I learned to be a beautician after and work in Salon. But right now I have my own business with my mother. We sell clothes on night market and other things depends on the season. It is a bit difficult as we open early and close late and go to other places too. I like this job as I like to dress up too. I also do my research to what is new in fashion and good to sell.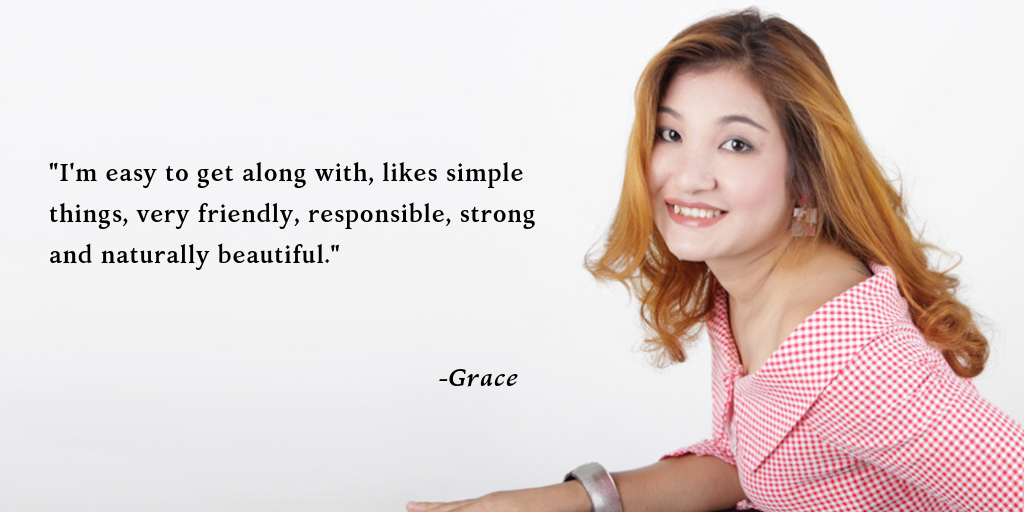 Hobbies/Idea of A Perfect Weekend
Most of the time I spend time with my children checking their home work and doing some bonding activity with them. I take them to eat or go to the park. I also have my personal private time and my mother look after my kids. I go to the mall and see whats latest with fashion, listen to music, play badminton with my friends in the park. I also like to cook for my family. I like flowers and nature. I must admit I also like to sing in the karaoke. It will more fun if i will send it with the man that is close to my heart.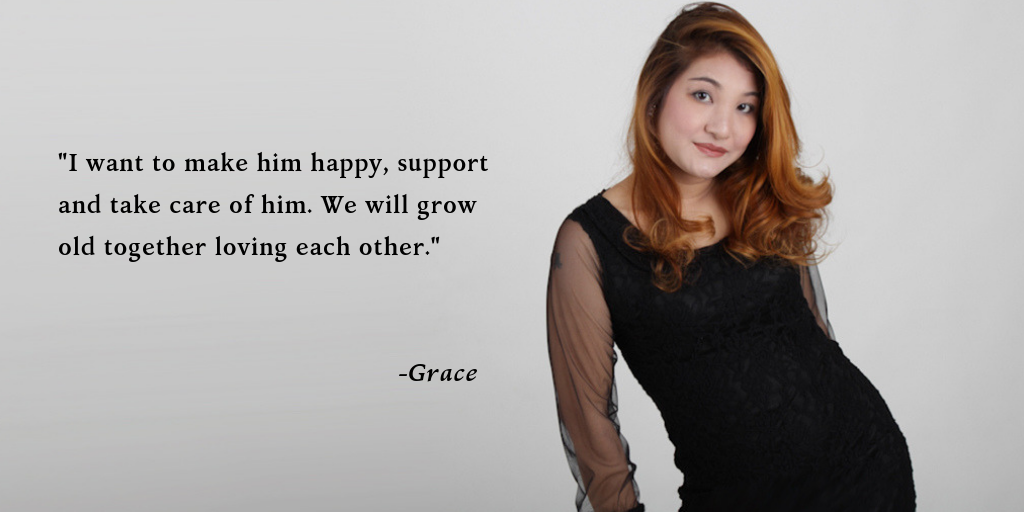 Ideal Man
I'm looking for a matured guy who is older than me, who will accept my past and my children. I can no longer have kid in the future. I will accept him of who he is, with tattoo, smoking o drinking a bit. My children are open minded that in the future I will have a man to spend the rest of may life with. I need to feel the romance and spark again in my life. I want to make him happy, support and take care of him. We will grow old together loving each other. I'm willing to relocate to another country or if he wants to stay in Thailand. I will complete his life. I can speak some English but I'm learning more. You can ask and write to me if you want to be friends or lover.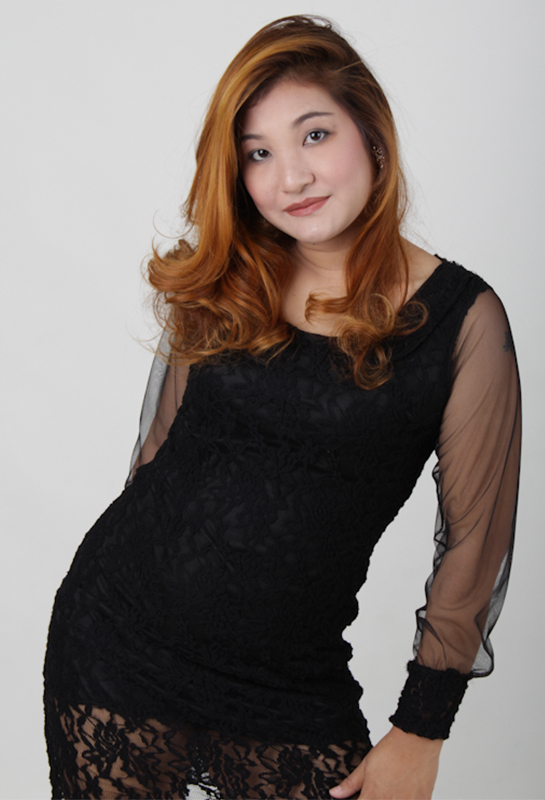 Our company, Meet Me Now Bangkok, will put you in touch with countless single and genuine Thai women who are looking for marriage and for a man who will join them in Thailand.  
We offer the option to meet pre-screened serious women who are looking for a real relationship, not to take your money. You can try our customized dating events where you can meet lovely, trustworthy Thai single.