Meet Cheerful Thai Lady "Nook" From Nongkhai
You can call me Nook. I'm 158 cm and 48 kg. I'm from Nongkhai but I live and work in Bangkok now. I'm from a warmhearted family. My father passed away already. My mother makes Thai desserts and selling. I have 2 siblings. I'm single with no kid.  I have never been married before. I'm cheerful, outgoing, sincere and easy to smile. I can speak some English. I like to improve myself and learn new things. I graduated with a Bachelor of Physiotherapy. Now I work in sales at the cosmetic clinic. I sell laser tools. I love my job because I can meet with a lot of people and contact the customer and learn a new things like technology and visit a new place that I have never been to before. I have been to Singapore, Malaysia, China, Korea, Hong Kong, Taiwan, Myanmar and Japan. Japan is my favorite one because there is so clean and people there are so nice and polite.

Hobbies
On weekend, I like to go outside to see the new things. I like to make a handmade stuff, listening to music, traveling and watching movies. I like all kind of music. I like romantic, comedy and action movies. Sometimes I like to go to the beach for relaxing and eat a nice seafood. I like to travel around Thailand as well. Everywhere in Thailand is different and interesting. When I have long holidays, I like to go back to my hometown in Nongkhai  to visit my family and spend the time with them. If I have a lover, I would like to spend my time with him as well. We will talk and exchange our culture.

Ideal Man
I'm looking for a life partner and marriage. I like a guy who has the same life style as me. Someone who is caring, sincere, understanding, loving and honest. Someone will always take care and support each other. Someone who will be by each other side forever. Someone who is ready to build a family together. It's okay if he has a kid but no more than one kid. I don't mind if he occasionally drinks but not smokes. I'm willing to relocate if I found the right one. I will be a good wife for him. I will love his family as my family. I'm ready to adjust myself to him.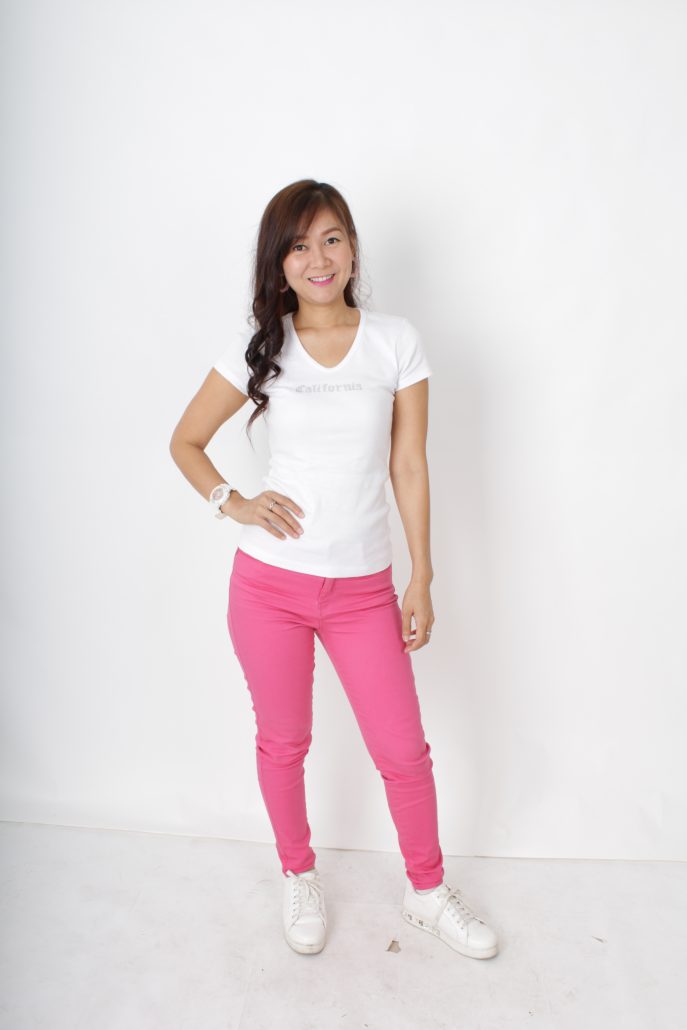 Our company, Meet Me Now Bangkok, will put you in touch with countless single and genuine Thai women who are looking for marriage and for a man who will join them in Thailand.  
We offer the option to meet pre-screened serious women who are looking for a real relationship, not to take your money. You can try our customized dating events where you can meet lovely, trustworthy Thai singles.