Meet Amiable Thai Lady "Angie" from Udon Thani
You can call me Angie. I'm from Udon Thani but I live and work in Bangkok now. I stand 160 cm and weighs 55 kg, caring, sincere, sensitive, active, joyful, reasonable, family oriented, open minded, optimisitic, generous, sincere, honest, and single with no kid (never been married). I can speak some English and want to learn more about cooking. I'm studying a Bachelor's Degree online now. I also help my family look after our business. I prefer to be self employed so I can work and have time for my family. It might be an online business. I plan to study about it more then I can have my own online business.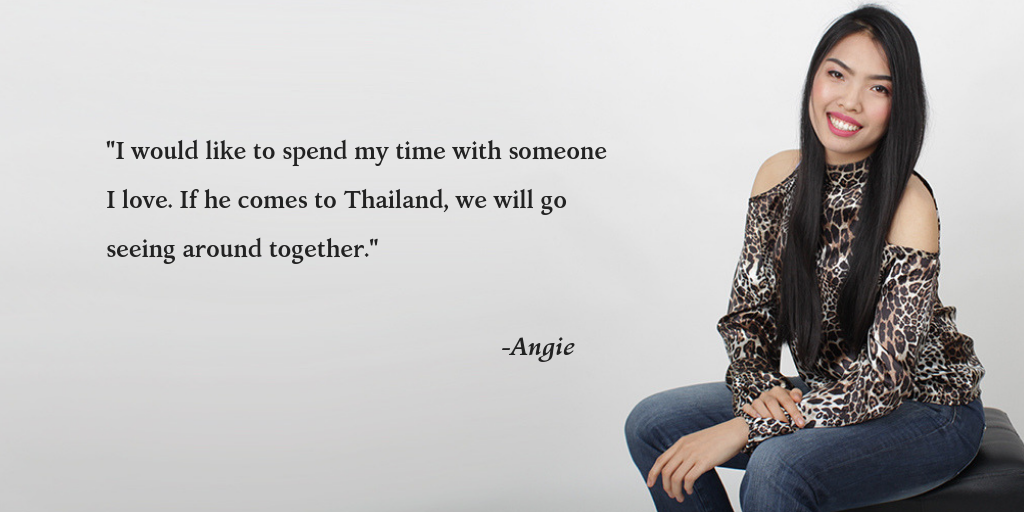 Hobbies/Idea of A Perfect Weekend
I like hiking, jogging, listening to hiphop, pop and EDM music, doing housework, playing with my dog, cycling, watching all kinds of movie, gardening, exercising and traveling or outdoor activities. I love to read books about knowledge, inspiration, quotes, etc. On weekend, I like to spend my time with my family. We like to travel, watching movies and do some activities together like going to the park, cycling, playing badminton and camping or going to the beach and mountain. I would like to spend my time with someone I love. If he comes to Thailand, we will go seeing around together. We might do some activities together like watching movies, listening to music, eating out, hiking, camping or spend our time at home.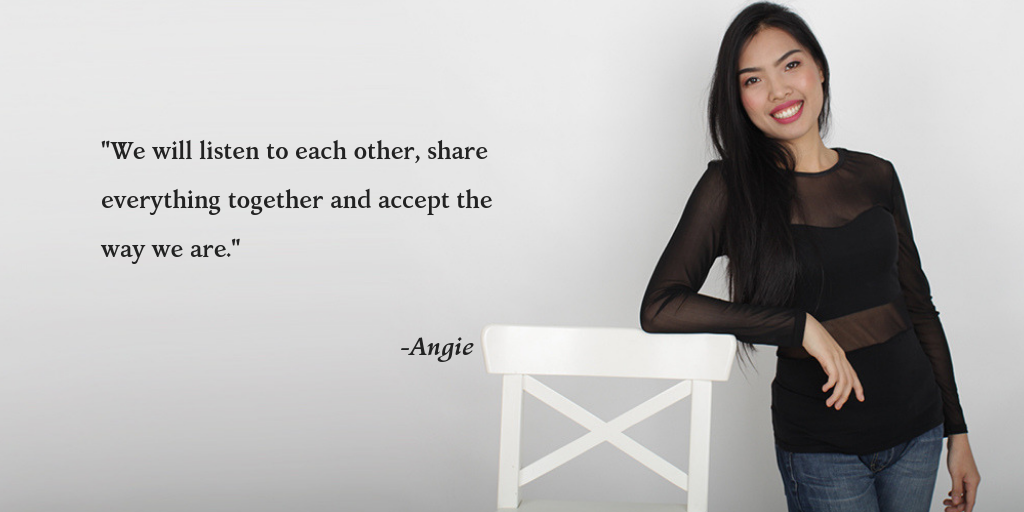 Ideal Man
I'm looking for a good guy who is kind, helpful, open-minded, polite, gentle, caring and honest. Someone who is warmhearted, friendly, responsible, sincere, loyal, respectful and romantic .We will listen to each other, share everything together and accept the way we are. I will be a good wife to him, cook for him and look after our house. I will always be by his side whether we are happy or sad and love his family as my family. I'm ready to learn his culture and language. We will adjust ourselves to each other and be a happy family.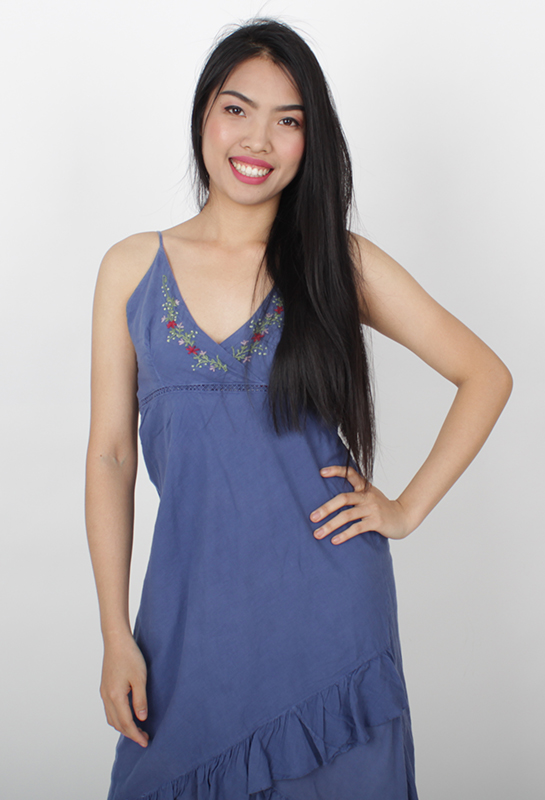 Our company, Meet Me Now Bangkok, will put you in touch with countless single and genuine Thai women who are looking for marriage and for a man who will join them in Thailand.  
We offer the option to meet pre-screened serious women who are looking for a real relationship, not to take your money. You can try our customized dating events where you can meet lovely, trustworthy Thai single.